And finally… kick in the balls
---

---
The Coca-Cola Company saw its share value plunge by $4 billion after footballer Cristiano Ronaldo snubbed the drink during a Euro 2020 press conference.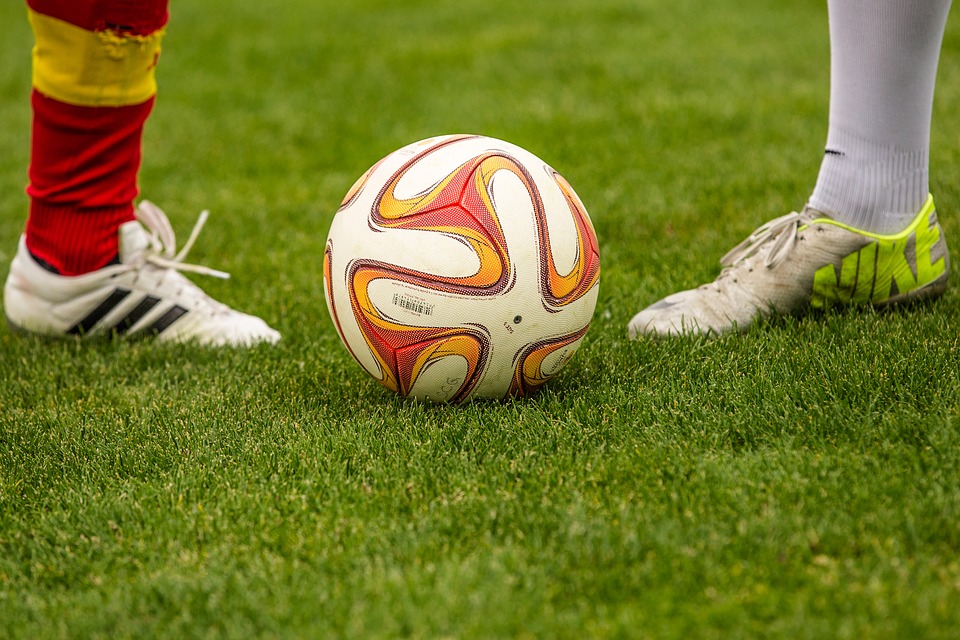 Ronaldo, who captains Portugal's national team, removed two bottles of Coca-Cola from a table and lifted up a bottle of water instead.
He shouted out "Agua!" – Portuguese for "Water!" – suggesting he was endorsing it over the fizzy drink, The Guardian reports.
The drinks company's share price immediately dipped from $56.10 to $55.22, reducing its market capitalisation from $242bn to $238bn.