Cineworld secures £143.3 million in new loans
---

---
Cineworld has secured £143.3 million in new loans to secure its finances as the firm prepared for an "unprecedented slate of films" in the second half of this year.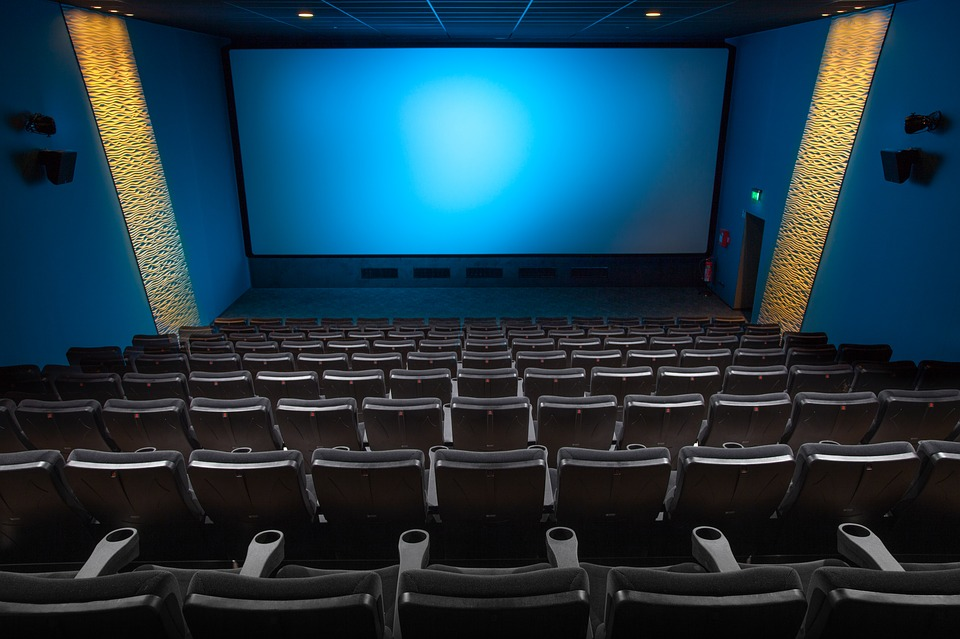 Announcing its preliminary results for the year ended 31 December 2020, Cineworld also amended covenants on existing debt facilities to improve its financial position following a heavy impact from the pandemic.
The firm said the move will provide it with the "financial and operational flexibility and resilience to execute on its business strategy as it resumes its operations".
It secured £143.3 million worth of incremental loans from existing lenders, which will mature in May 2024.
Cineworld said it is now "well-positioned" to benefit from pent-up demand and a strong listing of films due to be released later in the year, including delayed titles such as the latest James Bond and Top Gun films.
Mooky Greidinger, CEO of Cineworld Group plc, said: "For all of us across the world, this has been an incredibly challenging year. COVID-19 has created a huge amount of stress and uncertainty, both in business and in our personal lives. At Cineworld, I never imagined a time that we would see the closure of our entire cinema estate, nor that varying restrictions would remain in place for so long as we continue to navigate our way through this crisis.
"I am immensely proud and inspired by the response of our people to these very difficult circumstances. We have worked hard to strengthen the long-term prospects of the business and, looking forward, Cineworld enters 2021 confident about the next chapter in our development; not least the intention to reopen our cinemas starting April 2nd.
"The additional liquidity announced today provides the Group with significant operating flexibility now that cinemas have opened across the world. We are monitoring the evolution of the virus and its potential impact on our business, but we are very excited about the potential of the unprecedented slate of films in the second half of 2021 (mainly in the fourth quarter). We remain confident in the prospects for our business and continue to look forward to welcoming our customers back to the best place to watch a movie."