Nine estate agencies have gone bust every week since 2010
---

---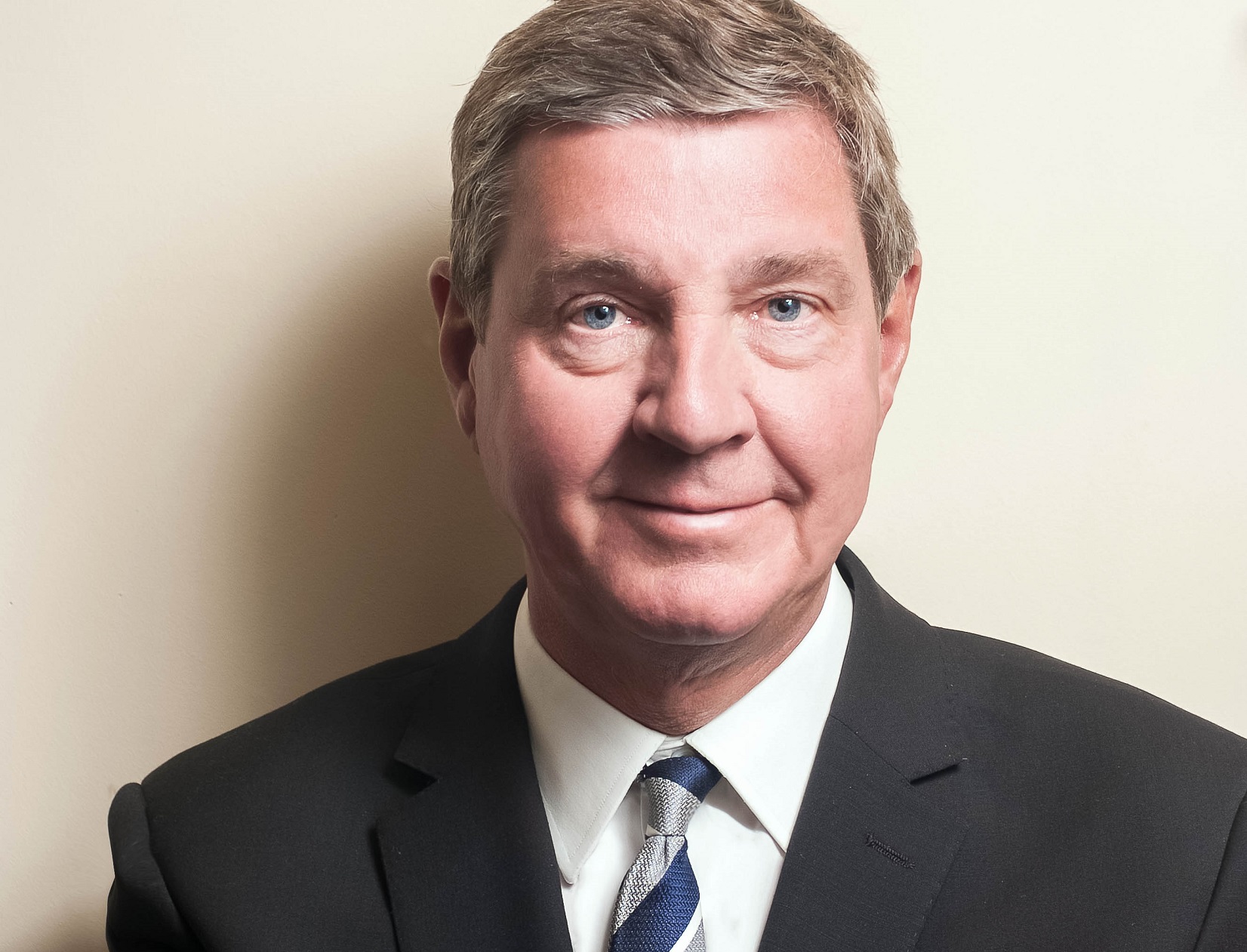 Nine estate agents have gone bust every week since 2010, according to an Edinburgh-based property management firm.
DJ Alexander Ltd, one of the UK's largest family-run property management businesses, has analysed official data and found that 4,258 estate agency businesses have gone bust since 2010.
There were 3,903 estate agency failures in England and Wales and 355 in Scotland over this period and the trend continues as the sector suffers from the same bricks and mortar issues that other High Street stalwarts such as casual dining, and retailers have been experiencing.
With this equating to nine estate agents a week going bust it is clear that the combination of high business rates, large rents with long leases and increasing online competition are taking their toll on the sector with little sign of any change in 2019.
David Alexander, managing director of Apropos by DJ Alexander Ltd, said: "These figures show that the erosion of the High Street estate agent has been going on for some time as the market changes and consumers demand a different service. Of course, the problems of bricks and mortar businesses are not limited to estate agents as can be seen by the numerous business failures in casual dining, retail and other High Street fixtures."
"The shift online in the property market has been relentless and generationally there has been a major move by customers under 40 who run their lives through their phones, tablets and computers. This group would never now consider going into an estate agent for information and they are the future, so the market must shift to cater for this group."
Mr Alexander continued: "High rents with long leases and rising business rates have played a central part in causing the closure of many city and town centre businesses and there appears to be little sign of this situation abating."
"The estate agency sector must ensure it operates excellent online offering coupled with outstanding personal service. Clients will still want the meet and greet personal experience but backed up by an online portal which answers all their questions and fulfils all their needs. Given that the property investment market has changed dramatically over the last few years letting agents must think smarter and act more efficiently to provide clients with a cost effective, pro-active, legal and financial offering to ensure the customer can access all services in one place. The professional, large scale investor will remain, but we will undoubtedly continue to see a thinning out of smaller 'amateur' landlords as letting becomes costlier and more complex."
Mr Alexander concluded: "But agents should see this as an opportunity to shine. The best will survive if they adapt to the changing market and we shouldn't be afraid of this. All business evolves and changes to meet shifting customer needs and estate agency is no different. The online client is simply using a different method of accessing the housing market, but their demands remain as high, if not higher, than before. It is a different world but one in which the best can excel albeit with the loss of some others who have not adapted. The main aim must always be to provide the best service for landlords and tenants to build trust, fairness and stability in the property market."