Professional services company SKSi boosts Scottish operation with series of appointments
---

---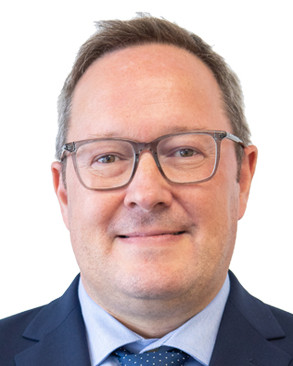 Professional services company SKSi has more than tripled its headcount in Scotland with a series of recent appointments, including Donald Scott joining as a senior manager.
Mr Scott, a qualified chartered accountant and insolvency practitioner, brings a wealth of restructuring and insolvency knowledge to the Edinburgh office, having worked for two of the Big Four for more than 20 years.
He has led numerous formal insolvency appointments and advisory assignments across a wide range of businesses and sectors, and has extensive experience of advising shareholders and directors of companies that are experiencing financial stress and distress.
Alistair Dickson, head of Scotland for SKSi, said: "I am extremely pleased to be welcoming Donald to our Edinburgh office, making a total of seven staff in Scotland, with a broad range of experience working with clients across both corporate and personal insolvency.
"Supported by our network across the UK and India we can provide advice to both individuals and to companies of all sizes."
Mr Scott's appointment follows the appointment of insolvency experts Shona Maxwell, Scott Bastick and Robin Panton and trainee administrator Ross McClymont earlier this summer.
Ms Maxwell has specialised in personal insolvency for over 20 years, during which time she has provided assistance to individuals suffering financial distress.
Mr Bastick, with a similar time in insolvency, has focussed on corporate restructuring throughout Scotland and has gained experience in a wide range of sectors.
Mr Panton brings a wealth of knowledge, having been working on both corporate and personal insolvency for 10 years.