Assistant Finance Officer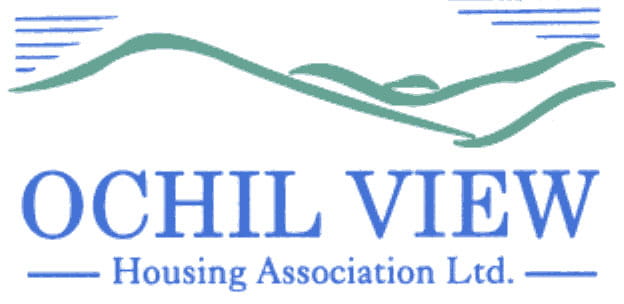 Ochil View Housing Association Ltd. is an ambitious social landlord committed to providing good quality affordable housing and high standards of customer service to over 1400 households in Clackmannanshire and West Fife.
We wish to recruit a suitably qualified, skilled, and enthusiastic individual for the following post:
ASSISTANT FINANCE OFFICER
EVH Grade 6 (PA17 – PA20) (£31,518 - £34,456pa)
The hours for this permanent post will amount to 35 hours per week working Monday to Friday

Principal Duties (split between two Assistant Finance Officers)
Ensure cash & banking transactions are processed and reconciled.
Ensure accounts payable invoices and payments are processed on the Association's ledger.
Ensure all rents are processed and reconciled.
Ensure staff salaries and expenses are processed and third-party payments made in a timely manner.
Support Finance Officer in the production of the Association's quarterly management accounts
Assist in the preparation of the Association's annual accounts.
Other ad hoc duties as required.
For a recruitment pack please contact:
Ochil View Housing Association Ltd., Ochil House, Marshill, Alloa, FK10 1AB.
Tel. 01259 722899 or
email: stephen.wilson@ochilviewha.co.uk
Particulars also available for download from the Associations website: www.ochilviewha.co.uk
(No CVs or Recruitment Agency referrals)
The closing date for applications is 9 June 2023

Interviews will be held on 15/16 June 2023
Ochil View is an Investor in People Gold, Healthy Working Lives Gold and a Living Wage Employer
Latest Events