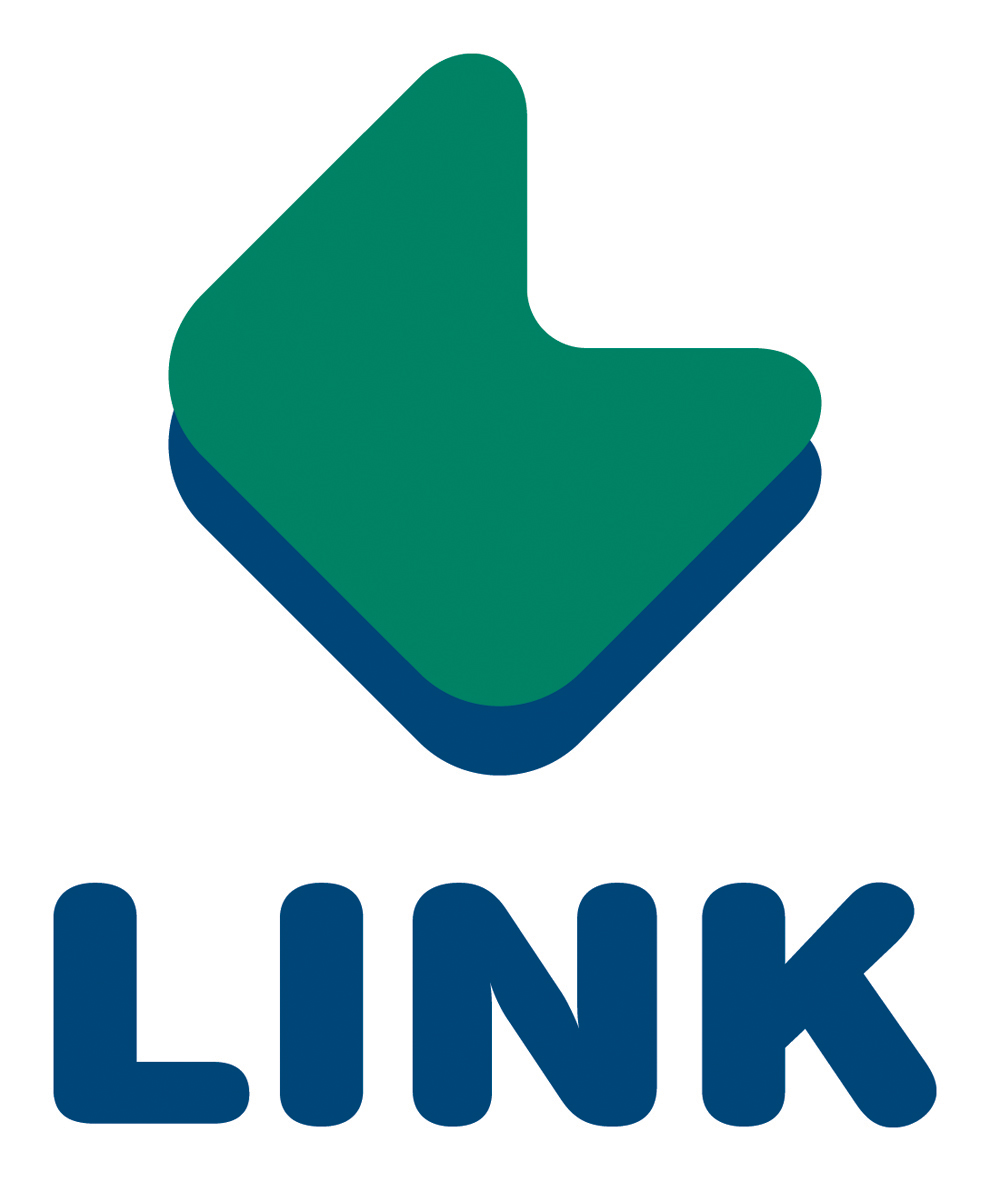 Board Vacancies – Link Group Ltd
Link Group Ltd (Link) is a group of award winning social enterprises which focus on providing housing and support services to over 15,000 people. Comprising 5 Registered Social Landlords, a commercial maintenance and development company, as well as a specialist support organisation, the group forms the second largest housing association in Scotland.
Our vision is 'To be a leader in the ongoing development of sustainable communities across Scotland' and our focus every day is on making a real difference to the families we work with and support.
Link is also one of the largest developers of social and mid-market rental homes in Scotland, as we recognise the fundamental importance that having a warm, safe, and accessible home makes to all of our wellbeing. We work closely with the Scottish Government and Local Authority partners across Scotland to target our work in the communities which need us most.
It is an exciting time to be working in housing and we were delighted this year to launch our first Communities Strategy which was endorsed by the Shona Robison, the Cabinet Secretary for Social Justice, Housing and Local Government who commented "Housing Associations have a valuable role in supporting all people in their communities to live well locally.
By placing the needs of their communities at the heart of everything they do I welcome this strategy and its ambition that all Link's communities are attractive, successful and connected places for people to live and work."
'How' we work is as important to us a 'what we do'. We are a values-led organisation which places the principles of 'sustainability' and 'social value' at the heart of our activities. As we look to the future, we fully support the Scottish Government Net Zero ambitions and continue to develop innovative housing solutions to ensure that we provide our tenants warm and affordable homes, as well as reducing our carbon footprint.
Our Board
The Link Group Ltd Board plays a crucial role in the organisation. Providing oversight, scrutiny and support our Board members ensure that we maintain the highest standards of governance and performance.
Our customers, both tenants and service users, come from an incredible diversity of backgrounds and it is important to us that we bring this diversity right up through the organisation to the Board level.
We are currently looking to add to the range of skills and experience on the Link Group Board, which as parent company has ultimate responsibility for the group.
Who are we looking for?
We want to work with people who share our commitment to help others and support the development of our communities. You don't need to be a housing specialist, but you do need a personal passion for improving the lives of families across the country.
It is vital our boards reflect our diverse population and we welcome interest from all sectors of our communities with a particular aim to expand our representation of younger people, women, people with disabilities and people from diverse ethnic backgrounds.

We also focus on the balance of skills on our Board and if you have particular specialism in any of the following areas, we would be delighted to talk to you:
Human Resources and organisational development
Digital transformation
Finance/Audit/Banking/ Treasury knowledge/experience
Sustainability
What time commitment does this take?
We hold 6 Board meetings a year as well as separate Strategy Day sessions. These run in the late afternoon / early evenings, typically on the third Tuesday of the month. Around half of these meetings are held online and the other half are face to face in one of our offices, typically in Edinburgh and across the central belt of Scotland.
In addition to the main Board there are technical sub-committees which Board members can join depending on areas of particular interest or specialism.
You would need to be able to commit time for the main Board meetings along with preparation time in terms of reviewing Board papers in advance.
What's in it for you?
As a board member of one of Scotland's most successful social enterprises, you will gain a valuable insight into the range of services we provide to underpin high levels of customer satisfaction, while also delivering opportunities for reinvestment in Link's social and sustainable aims.
You'll be working with like-minded, experienced and committed colleagues to achieve our plans whilst keeping people at the heart of everything we do.
Being presented with interesting, and at times complex issues to consider, your strategic advice will help navigate a path to growth and building success, while staying true to Link's values.
This is not a role for the faint hearted, we work in a highly regulated sector, dealing with issues which fundamentally impact on people's lives – what we do matters, and as a board member you will have the opportunity to lead and drive changes which can shape communities across Scotland for the better. It is certainly a challenge, but it is also incredibly rewarding.
What are the next steps?
If you are interested in joining our Board, please do visit our website www.linkhousing.org.uk/JoinOurBoard/ where you will find some of our key documents including our current Corporate Business Plan, Communities Strategy and Sustainability Strategy amongst other documents. These will give you a good feeling for who we are and what we do. You will also be able to listen to videos from our Group CEO as well as the Link Group Chair. This webpage also outlines how to apply for the role.
Closing date for submitting an application is 31 March 2023 using the email address below.
If you have any questions or you would like to discuss this opportunity, please contact a member of the Governance and Assurance Team on governance@linkhaltd.co.uk.
Latest Events