Finance & Accounting Services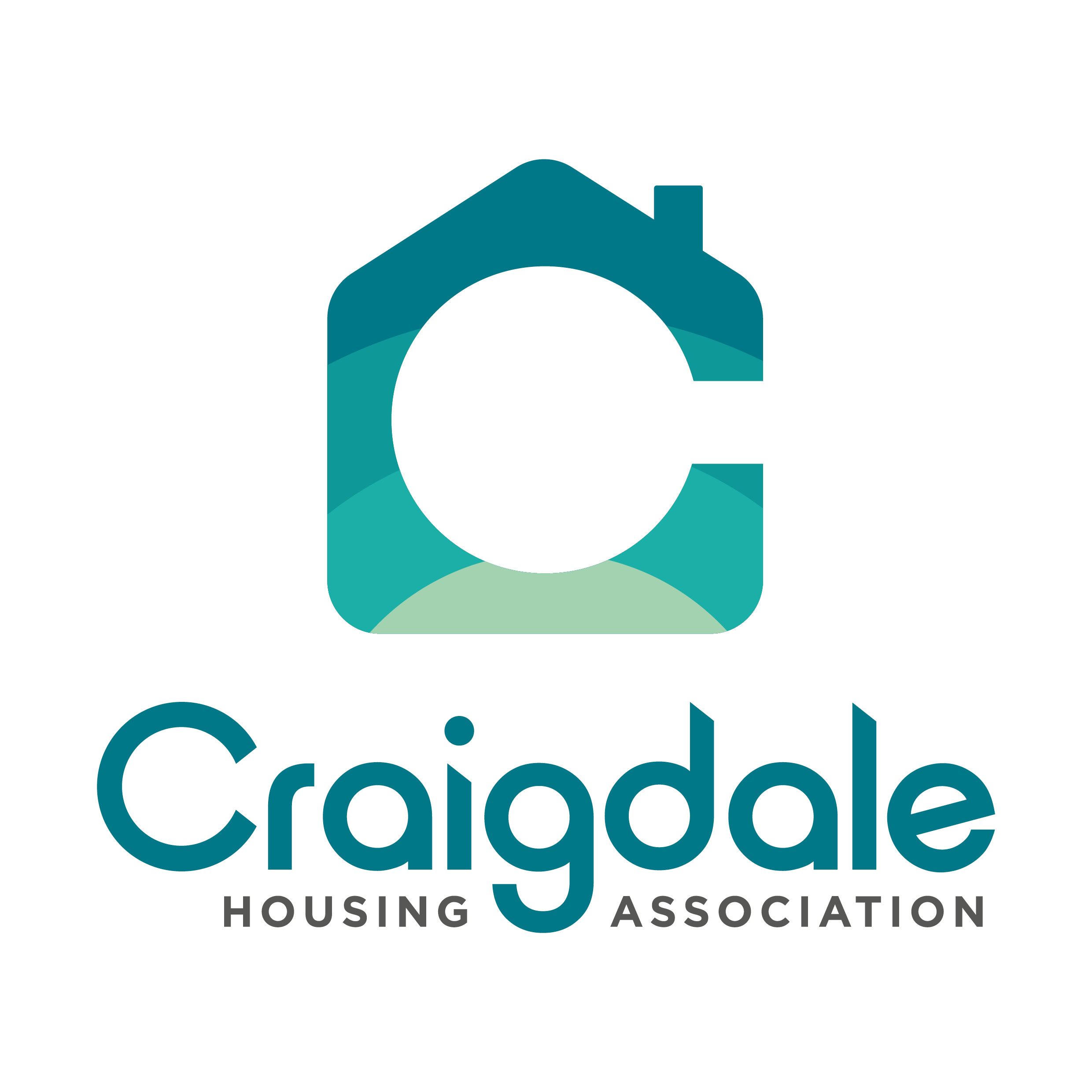 Finance & Accounting Services Tender
Glasgow based | Craigdale Housing Association Ltd
Closing date: Monday 24th January 2022 at 12 noon
Craigdale Housing Association is a registered social landlord with 369 tenants, 3 shared owners and provides factoring services to 20 owners.
We are inviting experienced service providers to tender for our Finance & Accounting services for the next 3 years with the possibility of an additional 2 years commencing 1st April 2022.
The document, "Tender for the Provision of Finance & Accounting Services" can be downloaded from our website or requested from our office.
Tel for tender: 0141 634 6473
Email for tender: frances@craigdaleha.co.uk
Contact for tender: Frances Cunningham
Address: Craigdale Housing Association
83-85 Dougrie Road
Castlemilk
Glasgow, G45 9NS
Latest Events