Management Committee Members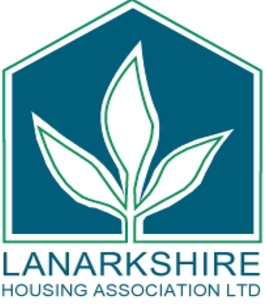 Lanarkshire Housing Association, a Registered Social Landlord based in Motherwell, North Lanarkshire is seeking applications to fill a number of voluntary Management Committee vacancies from people with an interest in contributing to the work of the Association.
We are looking for enthusiastic and committed individuals who are passionate about improving communities to join our Management Committee. As a member of the Management Committee you will have the opportunity to help shape the future of the services we provide to tenants in over 900 properties and assist in the development of services we provide to the wider community. This role would allow you to be part of the team responsible for the overall strategic direction of the business along with the ultimate control of financial management and corporate governance.
Applications are open to all, however, you should be able to detail the skills, abilities and experience you can provide that could make a positive contribution to the work of the Management Committee. Applicants with skills and experience in housing, property maintenance, finance, law or corporate governance would be particularly welcomed.
You would be expected to prepare for, attend and contribute to a minimum of six evening Committee Meetings per year, take part in training sessions and participate in additional Sub Committee Meetings. Training and support will be provided to assist you in your role as a Committee Member.
If you are interested in this type of role and wish to join the Management Committee then Expressions of Interest should be submitted to annmarie.collins@lanarkshireha.com by close of business on Friday 3rd October 2023.
Latest Events