About
History
Scottish Financial News is the leading daily online news site for Scotland's financial services sector, from accounting firms and investment trusts to banking and business.
Since its launch in 2015, it has grown to become a major resource for accountants, bankers and financial organisations around the country and is read by more than 18,000 people each month.
18,500 readers
Our free daily newsletter and website is the ideal vehicle for advertisers who value cost-effectiveness, flexibility and the opportunity to access a highly-targeted audience.
Our journalists adhere at all times to the code of conduct published by the National Union of Journalists (NUJ).
Meet the team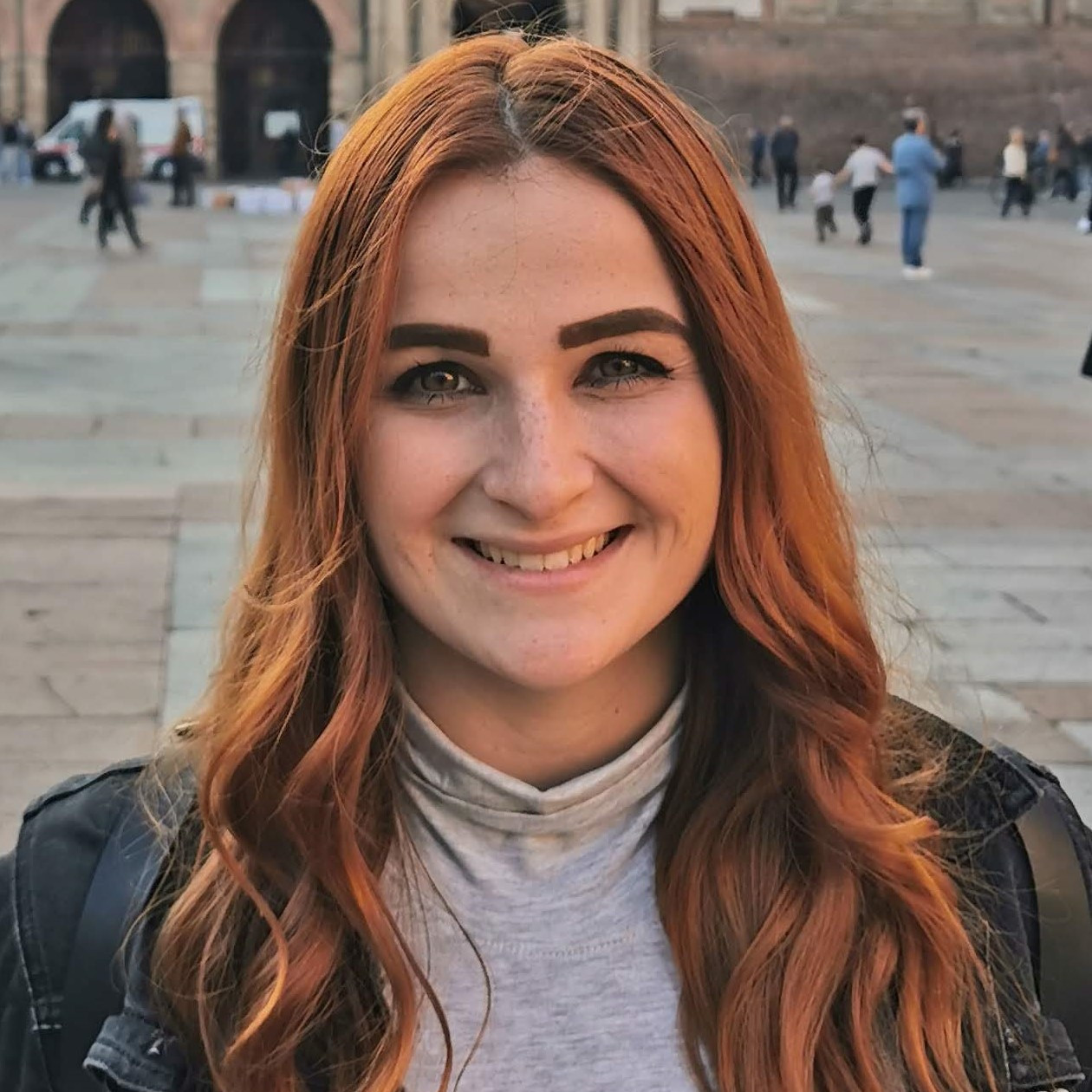 Lauren Cochrane
Lauren Cochrane is the current editor of Scottish Financial News and assistant editor of Scottish Housing News. She joined the team in August 2019. Lauren holds two Masters degrees (MA and MLitt) in History from the University of Dundee, and began her PhD at the University of Exeter in September 2022.
Latest Jobs
Latest Events