Aberdeen set for new creative industries co-working hub thanks to Barclays funding
---

---
FortyTwo Studio, a specialist brand and digital agency based in Aberdeen, is expanding its team and capabilities and will be opening new co-working premises in 2020 thanks to funding support from Barclays.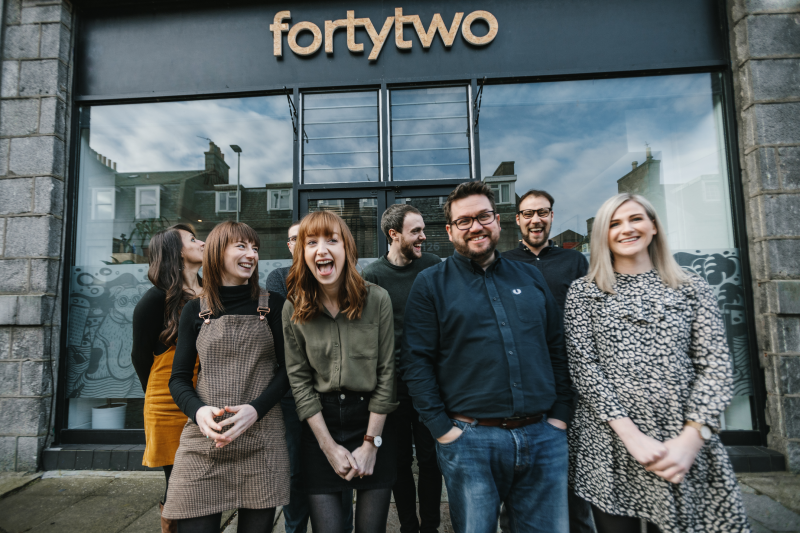 Mark Kemp, who has over 20 years' experience in the industry, established FortyTwo Studio at the end of 2015 with the commitment to delivering brand, web, digital and print design.
After banking with Barclays' since opening, FortyTwo Studio will use the latest funding to open a larger workspace at 35 Mid Stocket Road in Aberdeen, which will also become a co-working hub for the creative industries where established practitioners, start-ups and students can build their businesses and careers.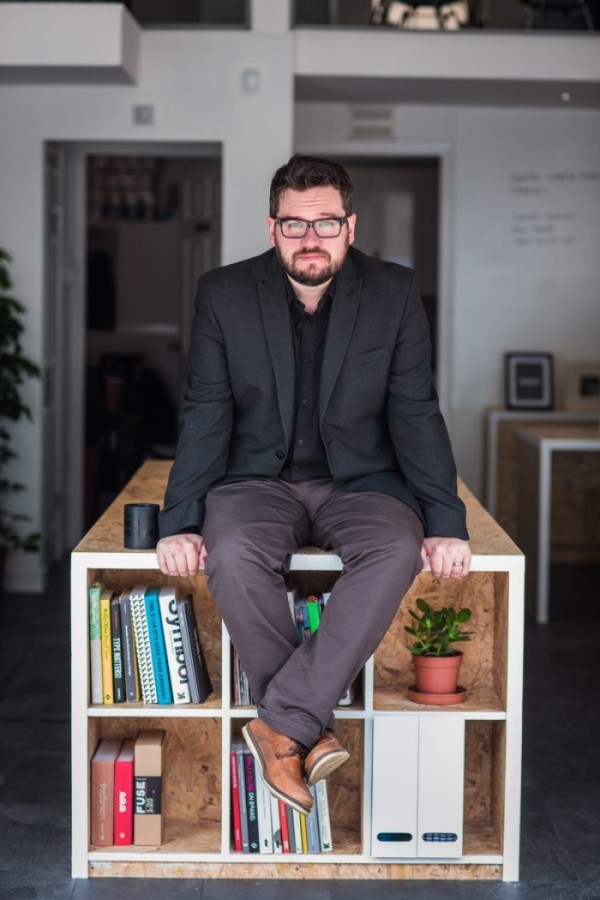 Mark Kemp, owner of FortyTwo Studio, said: "FortyTwo Studio is starting 2020 by committing to the region's future creative potential as we look to move to larger premises, expanding our team and capabilities.
"As well as being our own studio, our new space will become a co-working hub for the creative industries and like-minded leaders in the design field. We're hoping to welcome those with industry experience, start-up businesses and students of design, architecture and related disciplines along to our hub where they can build and nurture their business and careers.
"Collaboration, network-building and supporting the next generation of creatives is at our very core, and this new space is a vivid reflection of that."
Stuart Brown, head of SME Scotland at Barclays, added: "FortyTwo Studio is set for success in the New Year as it looks to expand its team and offering. Local Relationship Manager Rebecca Ainsley has worked closely with the agency to understand its needs and I'm delighted that Barclays has been able to support the business's ambitions.
"This is yet another SME business we have supported with funding in the North East region in recent times and it's fantastic that it is something that will benefit the local community by way of a shared working hub for those in the industry."