Accounting scandal at Patisserie Valerie worse than thought, firm says
---

---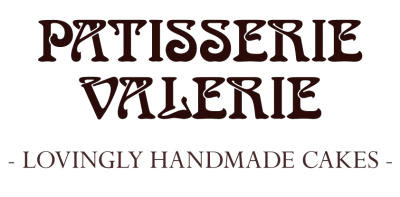 The owner of cafe chain Patisserie Valerie has disclosed this week that the accounting scandal it revealed in October, which almost destroyed the firm and is currently the subject of a Financial Reporting Council investigation, was even worse than it originally thought.
The company's forensic accountants have since found "extensive" misstatement of the firm's accounts and "very significant manipulation of the balance sheet and profit and loss accounts".
This includes thousands of false entries in its ledgers, it said in a statement.
Patisserie Holdings was saved from collapse when news of the scandal and the black hole in its books was revealed, after Luke Johnson, who owns 37 per cent of the company, offered up to £20 million in loans to the struggling chain.
Now, the firm says profitability and cash flow had been overstated and were "materially below" figures announced in October.
In October it said those figures were likely to be £120m revenue for the year and earnings of £12m.
At that time it revealed it had uncovered "significant, and potentially fraudulent, accounting irregularities".
Finance director Chris Marsh was arrested after having been suspended, and is still being investigated by the Serious Fraud Office as well as the FRC.
Also under investigation by the FRC are former Patisserie Valerie auditors Grant Thornton.
The Patisserie Valerie's latest statement on the affair also announced that RSM had been appointed as auditors and KMPG had been taken on to help it "recover from the devastating effects" of the scandal.
The Company has also been in discussion with its bankers to extend the standstill of its bank facilities beyond January 18th, and will issue an update when those discussions have concluded.
It added that it had appointed a new chief executive and interim finance director, and that other new directorships and management appointments had been made after its October announcement.