And finally… blood feud
---

---
Nike has launched a trademark infringement lawsuit against artists who turned their trainers into "Satan Shoes" containing real human blood.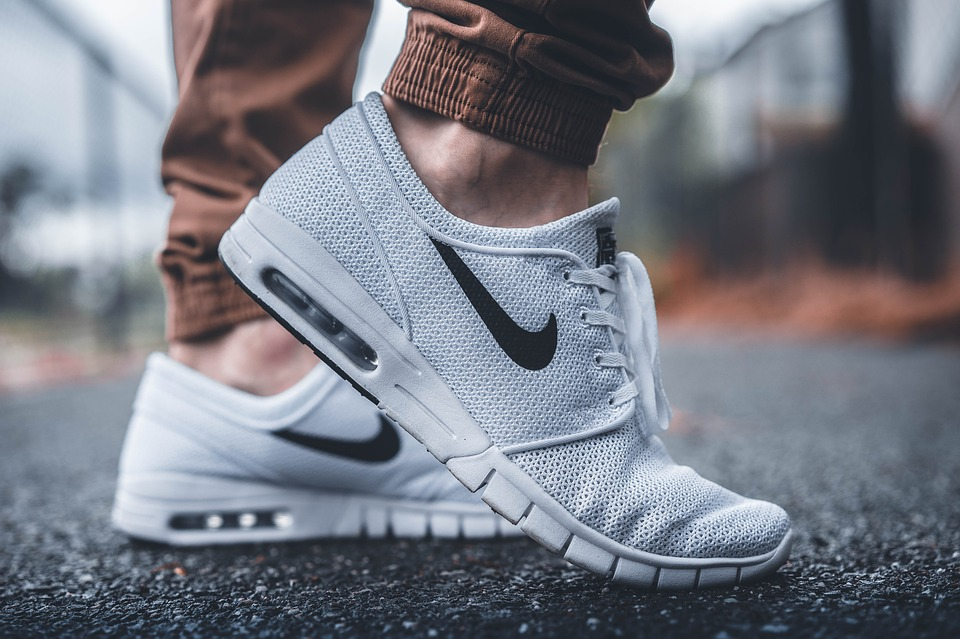 Brooklyn art collective MSCHF has already sold all 666 pairs of its limited edition black-and-red trainers, which are modified Nike Air Max 97s.
Launched in partnership with rapper Lil Nas X, each shoe has a drop of real human blood, donated by members of MSCHF, in the sole, the BBC reports.
On the outside, the shoes feature an inverted cross, a pentagram and the word "Luke 10:18", referring to Satan's fall from Heaven.
Nike has now filed a lawsuit with the US District Court for the Eastern District of New York alleging a trademark violation.
"There is already evidence of significant confusion and dilution occurring in the marketplace, including calls to boycott Nike in response to the launch of MSCHF's Satan Shoes, based on the mistaken belief that Nike has authorised or approved this product," it said.