And finally… Bollinger Bolsheviks
---

---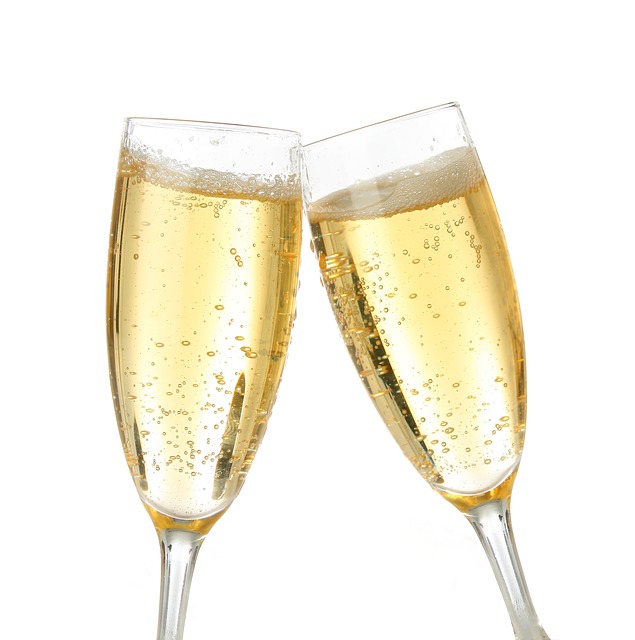 Champagne producers have given in to a new Russian law that will see genuine French Champagne labelled as "sparkling wine" – while Russian-made sparkling wine is labelled "champagne".
The Champagne Interprofessional Committee had launched a boycott of Russia following a government decree allowing only Russian producers to call their product shampanskoye.
The boycott has now been abandoned, with prominent Champagne houses such as Moët & Chandon and Veuve Clicquot resuming exports to Russia, The Times reports.
Jean-Marie Barillère, joint president of the committee, said: "We will obey the new law. It's a matter of not penalising further Russian customers and consumers as the festive season approaches."
Around 95 per cent of French producers had taken part in the short-lived boycott, he added.