And finally… bottled it
---

---
An Indonesian fraudster who scammed wealthy clients by using old bottles and counterfeit labels to make $150 million selling cheap wine, has been deported from the United States.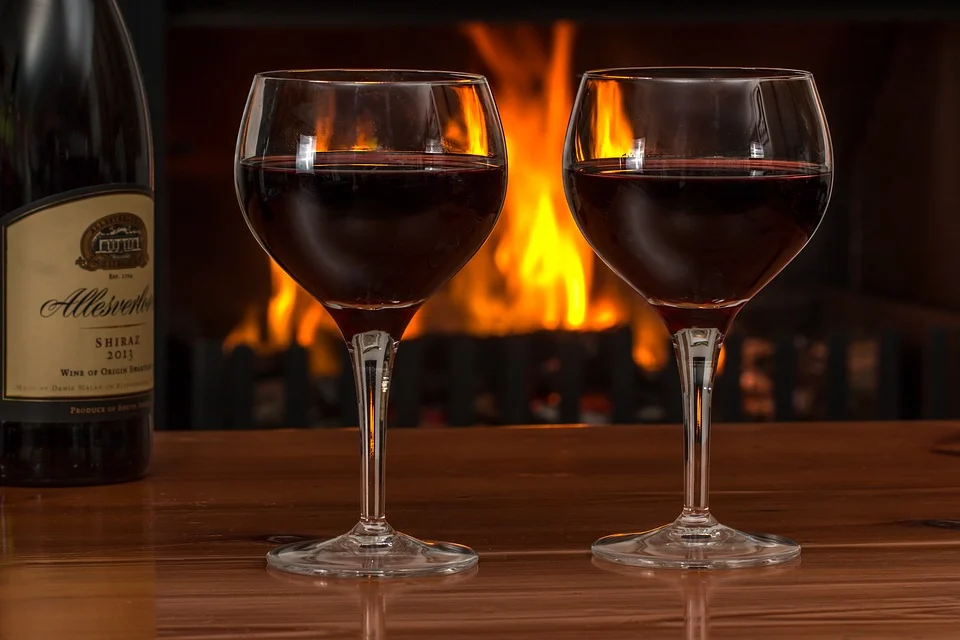 Rudy Kurniawan became renowned in high society circles as a "nose", with a gift for securing rare and prized vintages. However, he was sent on a flight back to Jakarta after being released early from a ten-year sentence at Taft Correctional Institute in California.
He presented himself as the child of a wealthy Chinese-Indonesian family and established himself as a friend and dealer to super-rich young Californians, The Times reports.
One group, who called themselves the Twelve Angry Men, would routinely spend $200,000 on a night of wine drinking.
However, suspicions began to emerge about his wines. In 2008, $600,000 worth of wine from the Domaine Ponsot was stopped at the last moment after one bottle was found to be labelled 1929, even though the winemaker did not begin bottling on its estate until 1934.
Other bottles dating to the 1940s were labelled with a vineyard that was not used by the estate before 1982. Kurniawan once put up for sale more magnums of a Château Lafleur from 1947 than had ever been produced.
Laurent Ponsot, the head of the family estate, became suspicious and began investigating him. So did William Koch, an oil billionaire who was sold thousands of fake bottles and who hired private detectives and lawyers to expose Kurniawan's fraud.
In 2012 the FBI raided his home in Los Angeles, where they found a fake wine laboratory containing bottles, corks and old and new labels.
When convicted in 2013 he was ordered to pay a total of $28.4 million to seven of his victims and to forfeit $20 million of property. In a separate civil action he was ordered to pay $12 million to Koch.