And finally… bowled over
---

---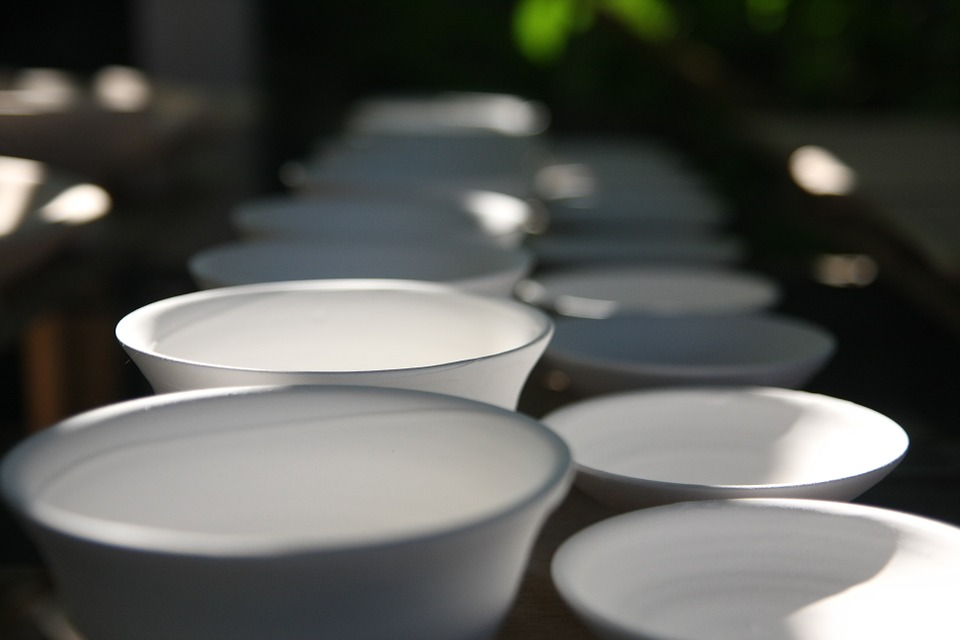 A porcelain bowl thought to have been worth £500 has sold at auction for £320,000 after it turned out to be a rare Chinese artefact.
The 900-year-old bowl was owned by a Lincolnshire couple and was among items being sold after their deaths. The rare bowl sat on a chest of drawers at the couple's home, who were unaware of its true worth.
The 5in (13cm) tall item is thought to be previously undocumented Ru ware, BBC News reports.
It is thought to have been made during China's Song Dynasty (960-1279 AD) with only a small number of similar pieces being in private hands.
Stamford Auction Rooms, who sold the item, said the family of the deceased are "blown away" by the sale.