And finally… honey trap
---

---
British honey manufacturer Rowse has become entangled in an international legal battle over who is entitled to produce manuka honey.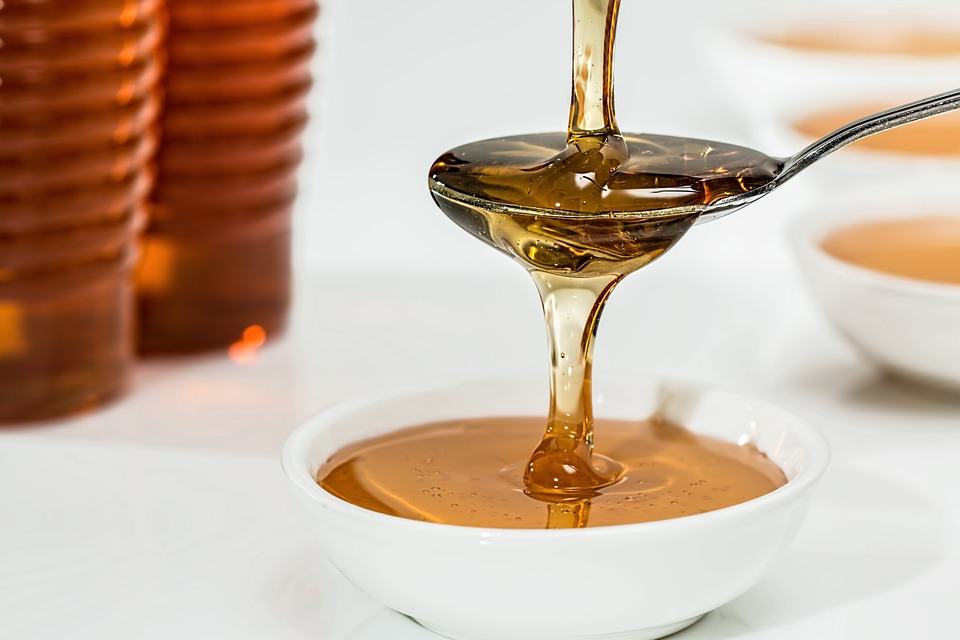 Rowse has hired lawyers to fight an application by the New Zealand Manuka Honey Appellation Society to trademark both the manuka honey name as well as what actually constitutes the variety.
Honey manufacturers fear that beekeepers from m New Zealand want to ensure only honey produced in their country can carry the title.
The move could lead to an increase in the price of honey as a single jar can already cost as much as hundreds of pounds depending on whether it meets certain criteria.
At the crux of the issue is what constitutes manuka, as there is no official definition. The New Zealand-based Unique Manuka Factor Honey Association has created a Unique Manuka Factor (UMF) trademark that allows producers to use the abbreviation on their jars if the honey meets certain quality criteria.
However, there is currently nothing to stop producers and retailers selling honey labelled as manuka with little evidence to support it, The Sunday Telegraph reports.