And finally… life changing
---

---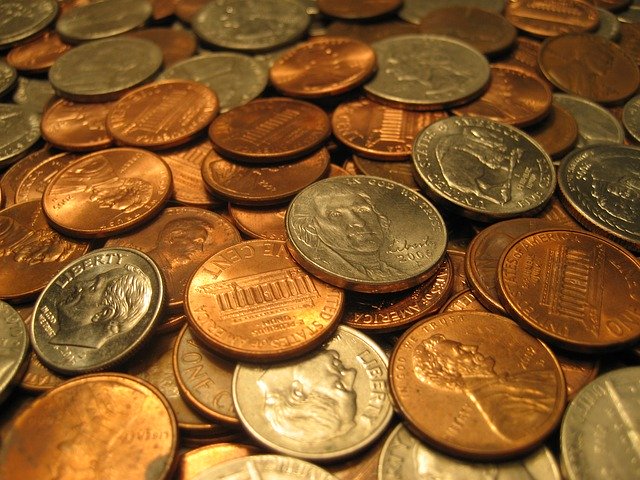 An Anglo-Saxon coin discovered by a metal detectorist is expected to fetch up to £200,000 at auction.
The Gold Penny, or Mancus of 30 Pence, dates back to the time of Ecgberht, King of the West Saxons between 802 and 839.
The coin was found by a metal detectorist at West Dean, on the Wiltshire and Hampshire border, in March last year, The Central Fife Times reports.
Experts say it is the only late Anglo-Saxon gold coin in private hands, with eight other specimens held in institutions – seven at the British Museum.
The coin, which weighs 4.82g, is expected to fetch between £150,000 and £200,000 at a sale of coins and historical medals by auctioneers Dix Noonan Webb on September 8.