And finally… lost and found
---

---
A woman who lost her wallet in a California movie theatre has found the item 46 years later.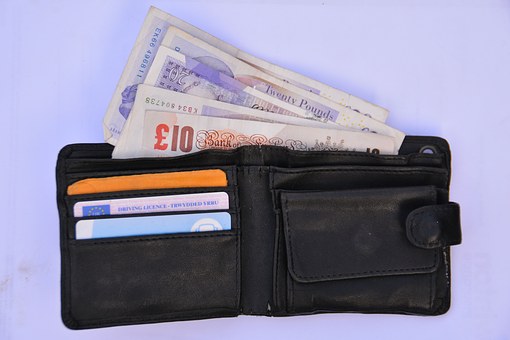 An employee working on remodelling Southern California's historic Majestic Ventura Theater found the item inside a crawl space.
The worker then took to social media to try to locate the owner based on the information included in the wallet, which included old photos, and a 1973 Grateful Dead concert ticket, ABC reports.
The move was successful, as Colleen Distin heard of the social media stir and reached out to confirm that the wallet was hers.