And finally… lotto fraud
---

---
Staff at Italy's national lottery have allegedly hacked into company computers to identify winning numbers and claim €24 million for friends and family.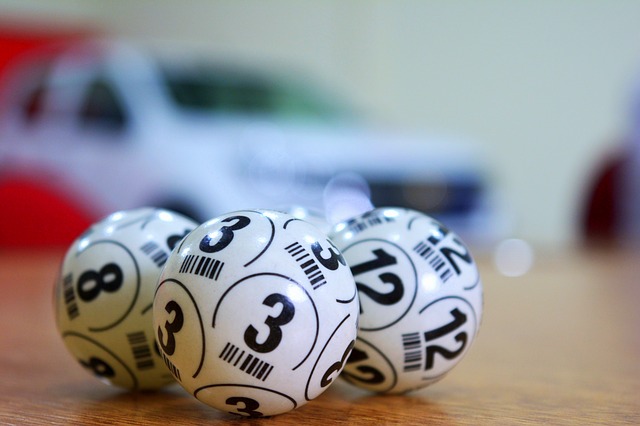 Luxury cars, villas, cash and shares have been seized after employees acquired enormous wealth while managing the popular scratch-and-win card scheme, which has paid out €90 billion in the past 16 years.
A police official said yesterday: "They were euphoric when they pulled this off but now everything they obtained has gone."
The scam was allegedly devised by Fabio Giacovazzi, 56, who worked in IT for Lottomatica, which runs the game.
Police believe he developed software to access confidential information and identify which packets of 30 cards contained one with winning numbers and then found out which shops they were likely to have been delivered to.
Investigators claimed he dispatched his girlfriend's ex-partner to a shop in Milan in 2015 to buy a card that paid out €5m, and sent his girlfriend to Brescia in northern Italy the same year to buy a card worth another €5m. Police said that two years later, his mother visited Foggia in southern Italy to buy a card worth €7m.
An official from the tax police said: "It wasn't a sure thing — they had to buy a pack of cards they thought contained the winning card and may have not always got it right."
Each card cost up to €20, meaning an outlay of up to €600 for a packet of 30, The Times reports.
Investigators believe Giacovazzi took cuts of the prize money then retired. Police said that his error had been to share his secret with four colleagues, who purchased a card worth another €7m. When they tasked a lawyer with setting up bank accounts for their shared windfall, the bank grew suspicious and alerted investigators.
Police traced the alleged scam back to Giacovazzi before a magistrate placed him and the four colleagues under investigation and seized cars, properties in and around Rome and other assets.
A judge is considering charges.