And finally… man in a suitcase
---

---
A man who was found with suitcases full of more than £800,000 in cash at Glasgow airport has been jailed and the money has been seized.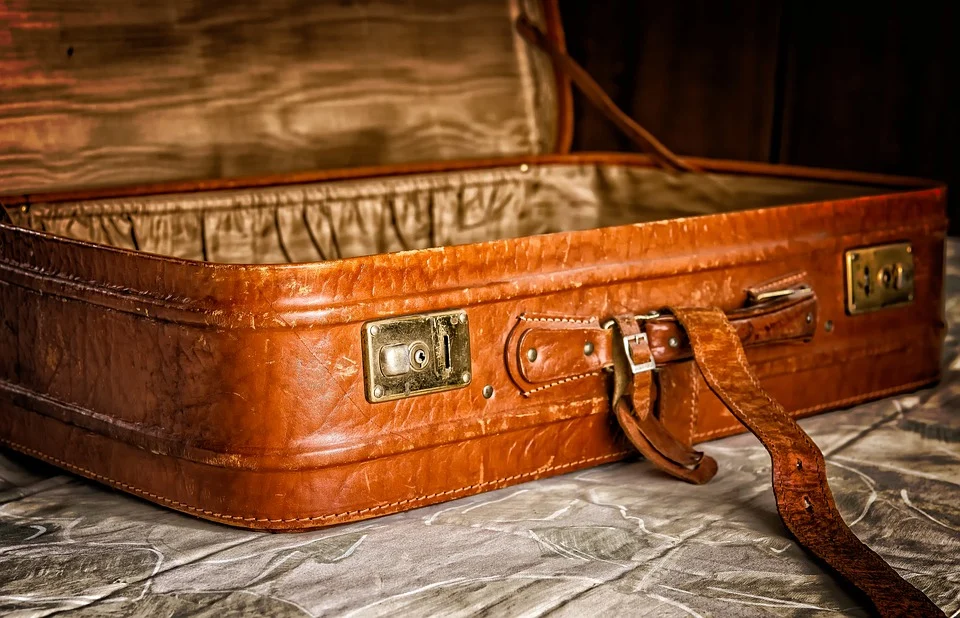 Lukas Pokorny, from the Czech Republic, checked in three suitcases for a flight to Dubai on 8 November 2020.
When he landed at Edinburgh Airport from Prague the day before, he was only carrying a small holdall. The 42-year-old had made his way to Glasgow and received the three suitcases from a man at the Mariott Hotel.
He was stopped as part of an intelligence-led investigation into the export of cash from the UK to Dubai and the suitcases were found to be full of cash.
In total, £867,030 was found in the suitcases.
Pokorny pled guilty under Proceeds of Crime Act legislation at the High Court in Glasgow on 1 February, 2021.
On Tuesday, he was sentenced to 12 months and a confiscation order was granted for £867,520, 360 euros and 700 koruna. These figures include the money in the suitcase and on his person.