And finally… may the force be with you
---

---
A series of items related to the Star Wars franchise are set to go up for auction on May 4th.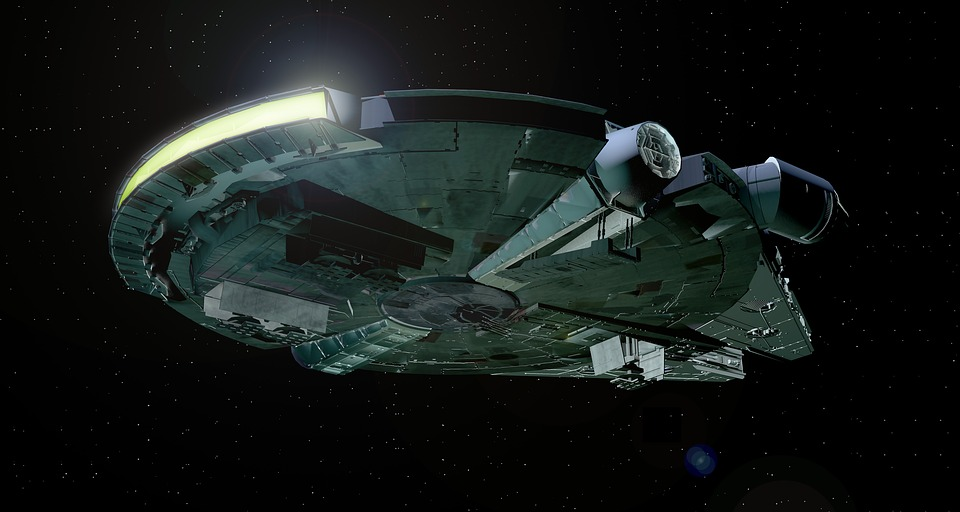 The items were part of the late Darth Vader actor David Prowse's private collection which includes The Empire Strikes Back script, a Darth Vader mask and a chunk of the millenium falcon.
Over 700 items belonging to David Prowse are being sold off in his home town of Bristol.
A percentage of proceeds from the auction will go to Alzheimer's Research UK, The Guardian reports.