And finally… million dollar question
---

---
A volunteer litter picker was baffled after picking up a purported £1 million bank note with no clear origin.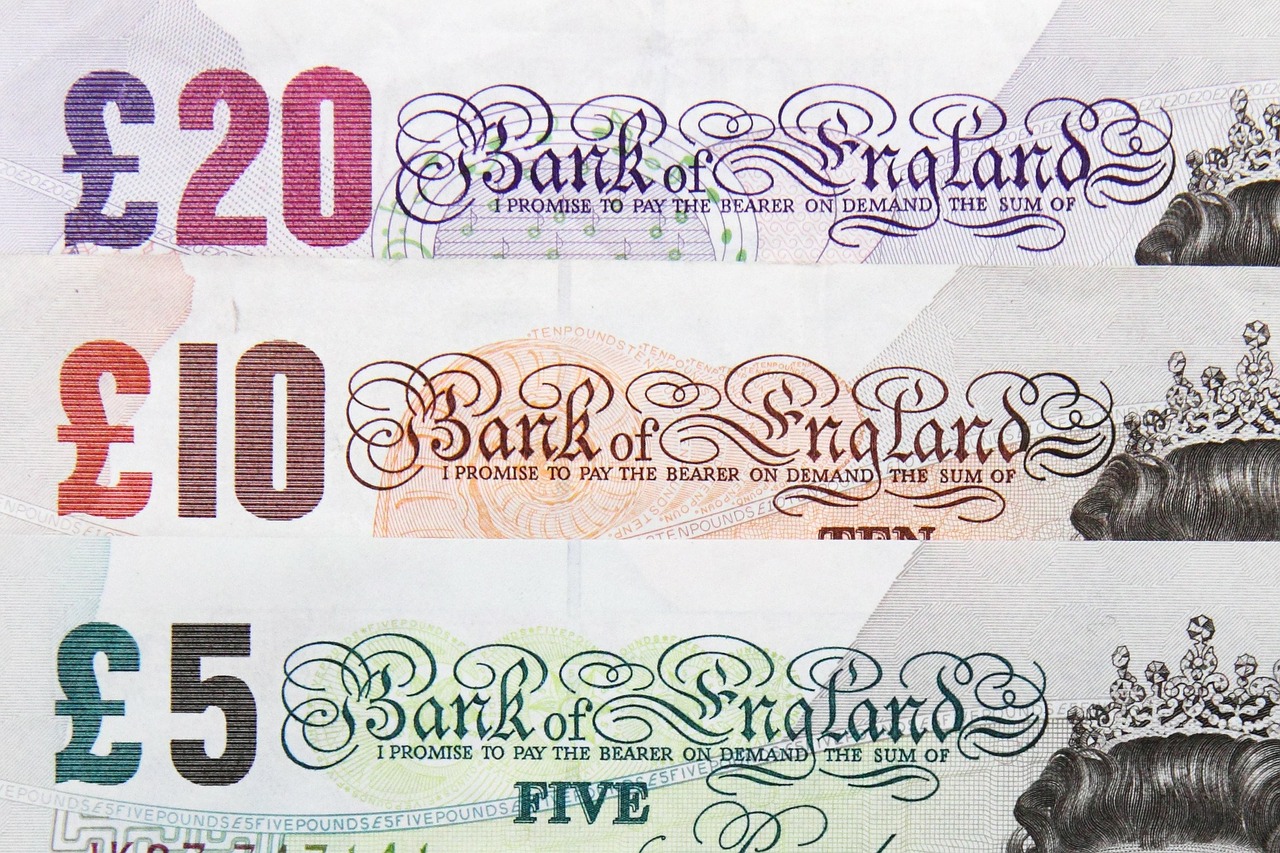 Beryl Payne, 77, found the fake bank note while picking up litter in Rochester with the New Road PACT group, KentOnline reports.
She told the website: "I knew it was impossible, there aren't £1 million bank notes.
"So you never know what you might find when you litter pick."
She added: "Sadly, it was non-negotiable, but it gave everyone a good laugh."
KentOnline readers suggested the bank note may have been part of a recent leafleting campaign by a religious group.