And finally… music to their ears
---

---
Morningside School of Music in Edinburgh has announced that it will be accepting payments from customers in the form of cryptocurrency.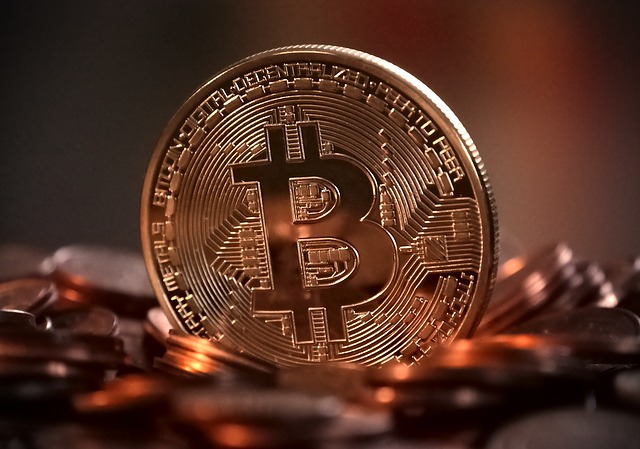 The announcement means the school is the first in Scotland to begin accepting cryptocurrency as a payment option for tuition fees.
The school has already started accepting the currency, and says it was "responding to requests from students," believing that the payment format would eventually "become the norm".
Director Linda Boyd said many of the school's adult pupils work in the city's growing fintech industry and had suggested the new service.
Morningside School of Music has 700 pupils and has recently invested in technology to carry out more music lessons online.
Linda Boyd, director at Morningside School of Music, said: "Some larger companies across the world are already doing this, so it's just a matter of time before smaller businesses like ours start doing the same.
"It's just about giving our customers another way of paying and making life easier for them."