And finally… penny pinching
---

---
An employer has been branded childish after paying a departing employee his final wages in pennies – and calling him a "weenie".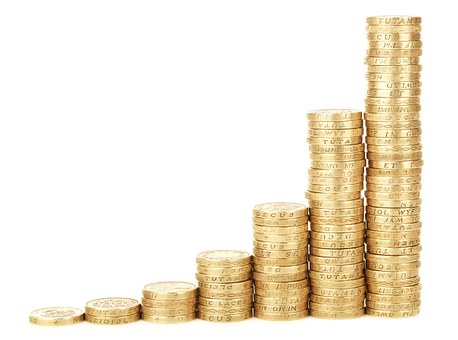 Andreas Flaten, who lives in the US state of Georgia, told WGCL-TV that he received his final $915 in the form of 90,000 coins.
The pennies were covered in grease and left at the bottom of his driveway along with his payslip and a profanity-laden message.
The deposit came months after Mr Flaten left his job in November. He now spends his evenings cleaning the coins so they can be taken to the bank.