And finally… pumpkin fraud squashed
---

---
Angela Gulbenkian, a socialite member of one of the world's largest art-collecting dynasties, has admitted to being involved in a £1.15 million fraud involving a missing pumpkin sculpture.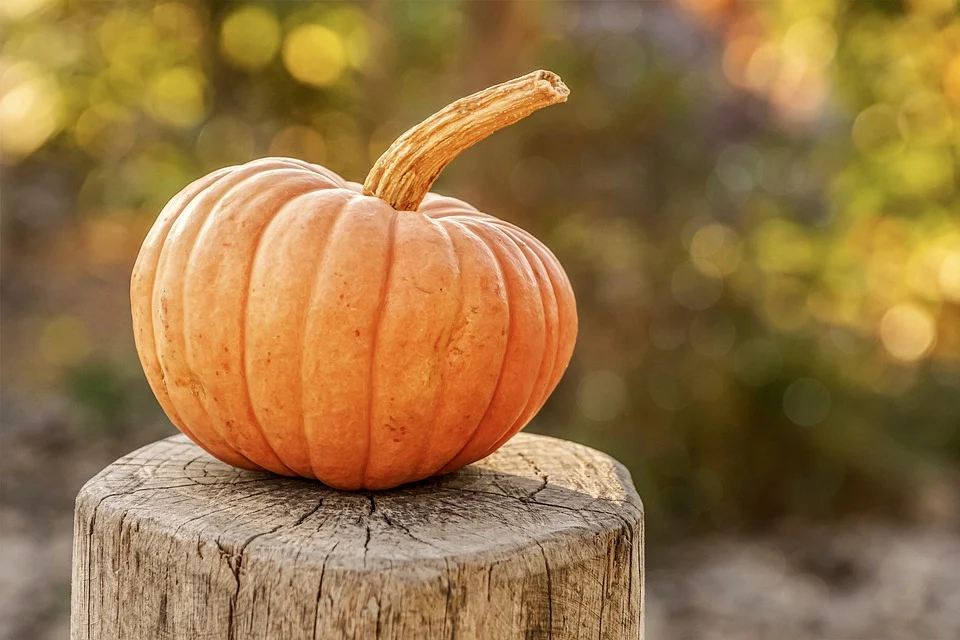 Ms Gulbenkian faces a prison sentence for her role in the sale of the giant artwork. She also faces trial in Germany over the sale of a portrait of the Queen by Andy Warhol, The Times reports.
Victims have claimed that Angela Gulbenkian used her distinguished surname to trick dealers into buying work she did not own. She describes herself on Instagram as a "fine art collector" and also refers to the "Gulbenkian Private Art Collection".
An international arrest warrant was issued when she failed to appear at Southwark crown court in February 2020. She was arrested in Lisbon and returned to London ten months later.
When she appeared in court last week, Gulbenkian admitted the fraudulent sale of the 81kg (179lb) spotted yellow pumpkin by the Japanese artist Yayoi Kusama.
She also admitted fraud relating to a £50,000 investment from Jacqui Ball, a friend for whom she promised to buy art.