And finally… scratch that!
---

---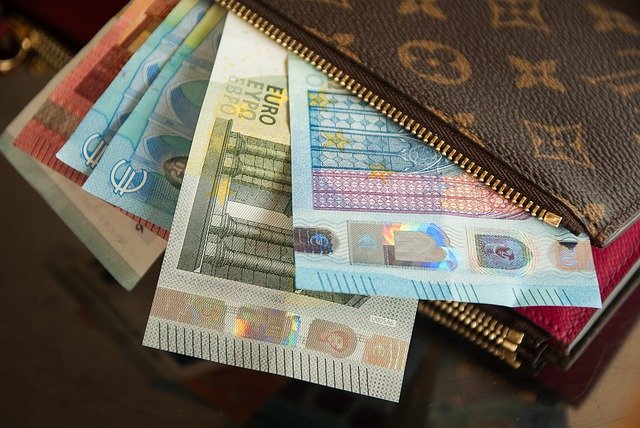 A shopkeeper has been arrested on suspicion of stealing a customer's winning lottery ticket and then attempting to flee the country.
The man, who has not been named, was caught by border police at Rome's main airport, The Guardian reports.
Police were on the lookout after an elderly woman reported bringing a winning scratch card to a tobacco shop and Naples only to have it snatched by the shopkeeper.
The stolen scratch card, which is worth €500,000 (around £429,000) has still not been recovered.