And finally… take a Bow-ie
---

---
A suit worn by David Bowie has sold for £8,000 at auction.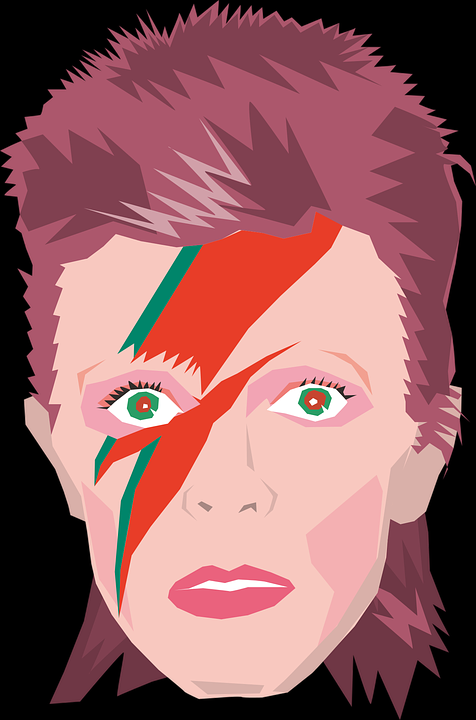 Auctioneers said Bowie left the suit in the office of the Blitz club in London in 1982 after his cigarette burnt a hole in it.
Steve Strange, the club owner and singer with the band Visage, kept the suit until his death in 2015, BBC News reports.
According to Steve Ferguson, of Auction Antiques in Exeter, the beige two piece suit even has "little sweat patches under the arms".