And finally… up in smoke
---

---
A couple could face a legal bill for £100,000 after they accused tenants of ruining their luxury flat with cigar smoke.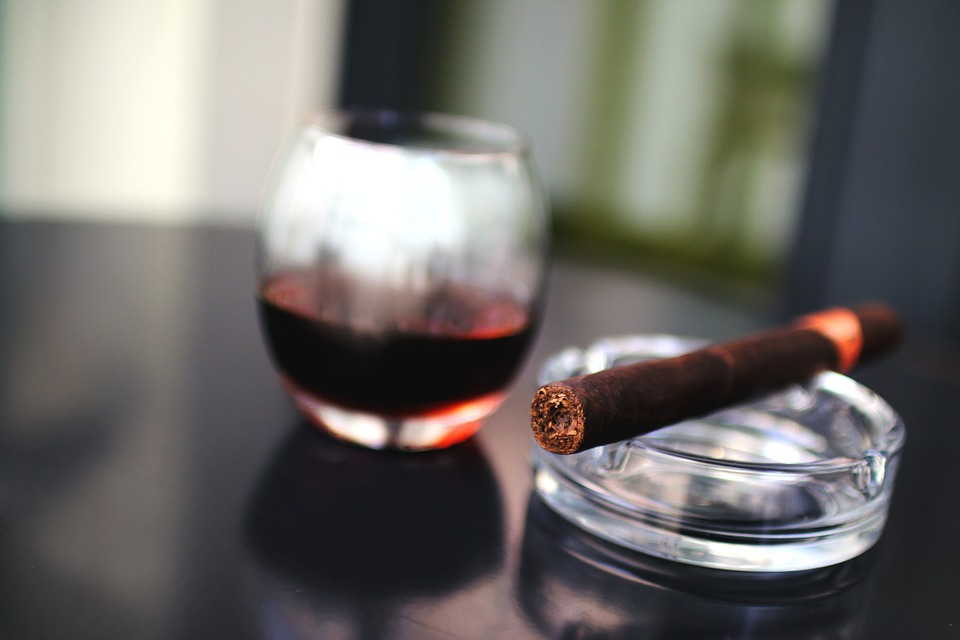 Nick Boakes and his husband Harald Denker were sued by Jonathan Hagmaier for the return of his £6,270 deposit after Hagmaier and his wife left the £50,000-a-year property in Little Venice, London, The Times reports.
Mr Boakes countersued for £81,538, claiming that the Hagmaiers polluted the flat with smoke and left a £10,000 rug "infested with moths and snails".
After a five-day hearing, Mr Boakes and Mr Denker were awarded just £2,952 in damages by Judge David Mayall and were ordered to return the deposit and pay legal costs, which lawyers said would run "well into six figures".