And finally… wait a minute
---

---
Lawyers in Pakistan have condemned waiters for stealing their uniform – a black suit with a white shirt and black tie.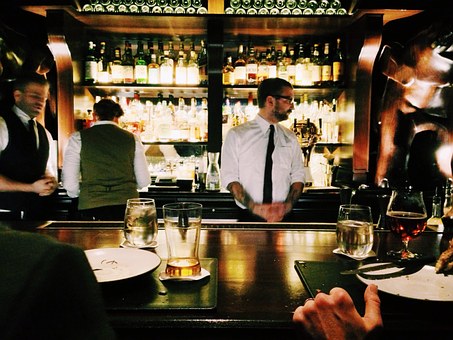 Three bar councils have written to local authorities and hotel operators to demand changes in the dress code for hotel and restaurant staff.
The black and white suit has been the rigorously enforced court dress in Pakistan since the days of the British Raj, and the profession is fiercely defensive of it.
Lawyers have threatened to take authorities to court if they do not stop waiters and other staff from "wearing the uniform of lawyers", though previous similar legal actions have failed.