And finally… waste not
---

---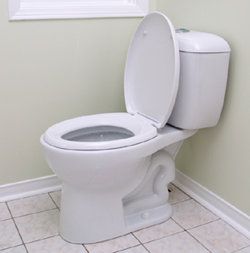 A toilet in South Korea developed by a professor at Ulsan National Institute of Science and Technology is offering students cryptocurrency to use the toilet which powers part of a university building with human waste.
Students can exchange the currency for coffee, fruit and books, cnet reports.
Students earn 10 units of a digital currency called "Ggool" — "honey" in Korean — each day they use the toilet. Students scan a QR code at a Ggool market on campus to pay for goods.
Cho Jae-weon, the designer of the toilet, told Reuters: "If we think out of the box, faeces has precious value to make energy and manure."