And finally… wedding ringer
---

---
A scorned judge who took revenge on her cheating partner by "marrying" him in a sham ceremony with an impersonator has been ordered to retire.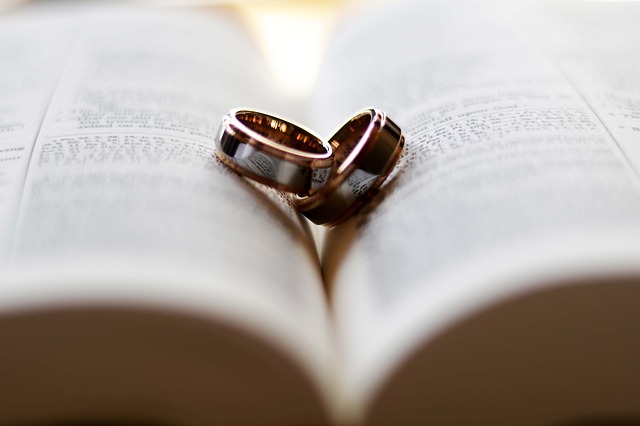 Judge Souad Meslem, a senior judge in Paris, admitted the bizarre plot to a disciplinary council and could soon face a criminal trial for fraud, The Times reports.
The 59-year-old said she suffered a "deep psychological disturbance" after discovering that her partner, the father to her son, was having an affair with a fellow lawyer.
She then arranged a fake marriage using his ID documents, with her brother-in-law impersonating her would-be groom and her daughter from another relationship as witness.
Her partner only discovered that he was legally married to her after she began using his surname in her work in the Paris courts.
A disciplinary council has ordered Judge Meslem to retire – sparing her an embarrassing dismissal with implications for her pension.