And finally… wheels of fortune
---

---
A woman who allegedly robbed a bank from her electric wheelchair has been arrested.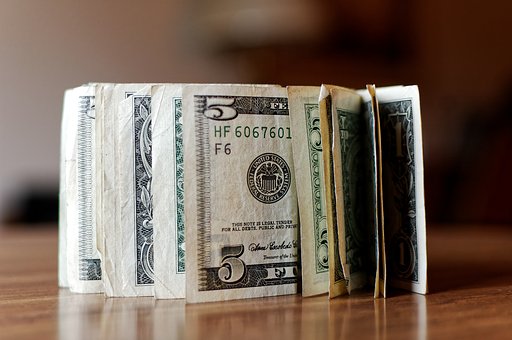 The 39-year-old woman, who has not been named, was given cash by staff at the bank in Jacksonville, Florida after she declared she was robbing the place.
However, she was caught by police just a few blocks away and quickly taken into custody, Fox News reports.
Police said nobody was injured during the robbery and she didn't appear to have a weapon on her.