And finally… winning streak
---

---
Entain, the owner of Ladbrokes, claimed millions of pounds in furlough cash while enjoying a surge in online betting, The Guardian has revealed.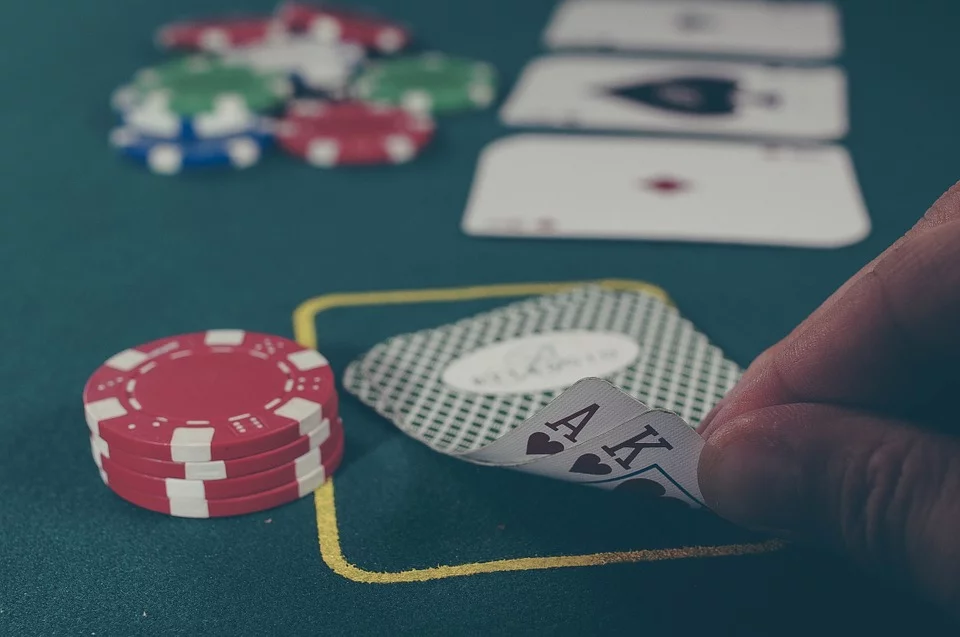 Rival firm William Hill paid back taxpayer support, citing growth in online revenue among the reasons it did not need the money.
However, HMRC data analysed by The Guardian has revealed that Entain claimed between £12.5 million and £30m in December and January.
Entain utilised the money to pay 14,000 staff who were furloughed at about 3,000 of its high street shops, which were forced to close by COVID-19 lockdown restrictions.
Its full-year accounts, published last month, highlighted that the financial impact of the closures was offset by a £500m increase in online revenue during 2020. Entain ended the year with revenues unchanged at £3.6bn, recording a profit of £113.8m.
The firm's share price ended 2020 up more than 40%, as investors welcomed promising signs for online gambling and the company made strong gains in the fast-growing, newly regulated US market.
Entain also spent money on lobbying efforts while claiming furlough support. In January this year, a month where Entain received between £10m and £25m of taxpayers' funds to pay its employees, it hired CT Group, the political consultancy run by Lynton Crosby, a former adviser to Boris Johnson and Theresa May.
CT Group helped Entain establish a consumer group called Players Panel, which it said represented the voices of ordinary gamblers. The group publishes comments from Entain customers who say they are concerned at the prospect of draconian regulation arising from an ongoing review of gambling laws, The Guardian reports.
Other companies that have performed well financially during the pandemic have also returned furlough support. They include Ikea, Serco and the housebuilders Redrow, Barratt and Taylor Wimpey.
In a statement, Entain said: "The furlough scheme has been a sensible and highly welcome policy intervention that helped us, as one of the country's largest retailers, to maintain the livelihoods of more than 14,000 retail colleagues on full pay.
"Whilst the virus is still with us and the outlook, although improving, is still far from certain, the board will continue to keep the situation under review."