Apps become UK's most popular form of banking
---

---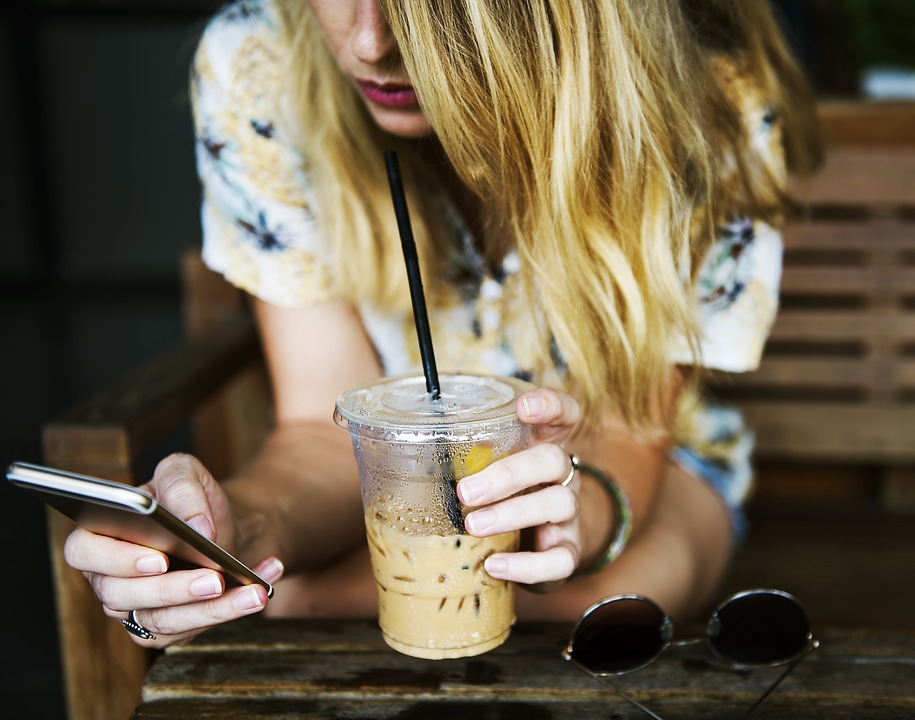 Last year saw customer preference for app-based banking overtake the other three channels of online, in-branch and over-the-phone, it has been reported.
A study commissioned by financial services review website Smart Money People found 39.2 per cent of customers stated that their preferred means of dealing with banks is via apps, up from 30 per cent in 2017.
In contrast, the preference for online banking has fallen from 45 per cent in 2017 to 38.6 per cent putting it below that of banking apps for the first time.
The survey also shows that the preference for digital channels (both mobile apps and online services) has grown slightly from 75 per cent to 78 per cent in the last year.
Closer inspection of the figures shows a clear contrast in preferences among different age groups.
As would be expected, apps are most popular among the 18-24 age group (53 per cent) but far less so among those 65 and over (13 per cent), however this is almost double the percentage of 2017 suggesting a growing use of digital channels among senior citizens.
Similarly, 66 per cent of customers over 65 prefer digital channels, up from 61 per cent in 2017, the largest increase in preference since the survey began.
"We know that digital channels are constantly growing in importance, but this is the first time that apps have overtaken online banking as the most popular banking channel," said Mike Fotis, founder of Smart Money People.
"It's a timely reminder that every financial services firm needs to offer an excellent app-based user experience, and that digital banking needs to be on every brand's radar."