AssetCo announces completion of acquisition of Saracen Fund Managers Limited
---

---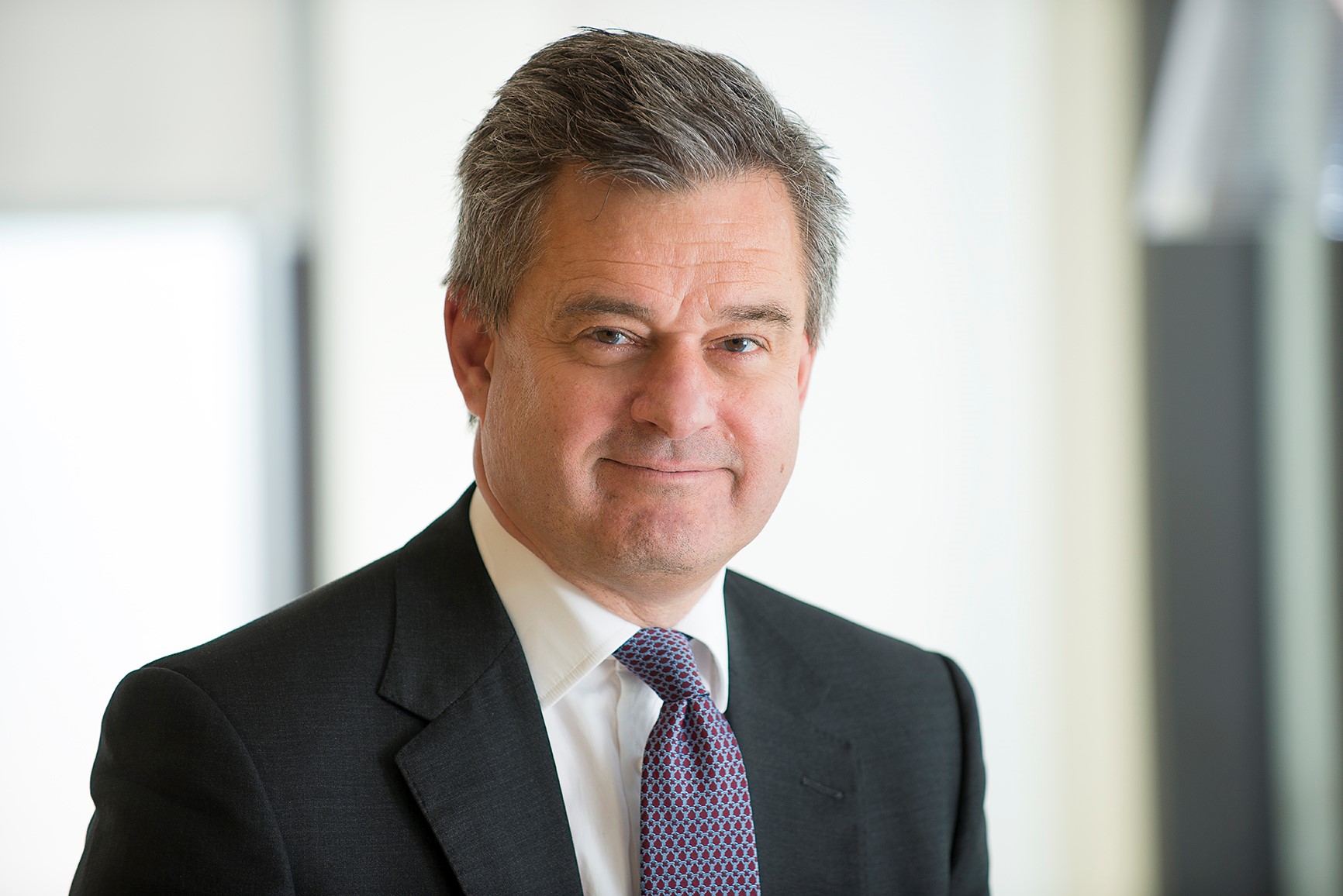 Asset & wealth management firm AssetCo has announced the completion of its acquisition of Edinburgh-based Saracen Fund Managers Limited.
In May, the firm announced the conditional acquisition of the company for an effective total consideration of £2.75 million.
The acquisition was conditional on, inter alia, approval by the Financial Conduct Authority (FCA) to the change of controller and the admission of the Consideration Shares to trading on AIM.
The consideration for the acquisition was to be satisfied by the issue of 166,904 new ordinary shares of 10p each in the company, fully paid and £664,774 in cash.
AssetCo has said that the conditions pertaining to the acquisition have been satisfied and that completion took place earlier this morning.
The acquisition follows on from the completion of the acquisition of an effective 63% equity interest in ETF Rize Limited from J&E Davy Holdings, which took place on 27 July.
Peter McKellar, deputy chairman and CEO of AssetCo, commented: "The completion of the acquisition of Saracen Fund Managers is part of AssetCo's overall strategy of investing in, building and managing asset and wealth management businesses. Saracen is a small fund management firm with great potential. Our aim is to grow the business through marketing its existing funds and, over time, broadening its product range to meet the evolving needs of investors.
"The acquisition of Saracen, alongside the completion of the acquisition of a majority equity interest in Rize ETF, comes a little over three months since AssetCo's new strategy was approved by shareholders.
"There are numerous structural shifts taking place within the asset and wealth management industry, including demographics and the use of technology. These are presenting challenges and opportunities for incumbent firms. Without the constraints of a legacy business, we believe we can capitalise on these shifts to generate significant value and to deliver successful outcomes for clients and shareholders."