AssetCo completes acquisition of 30% equity interest in Parmenion
---

---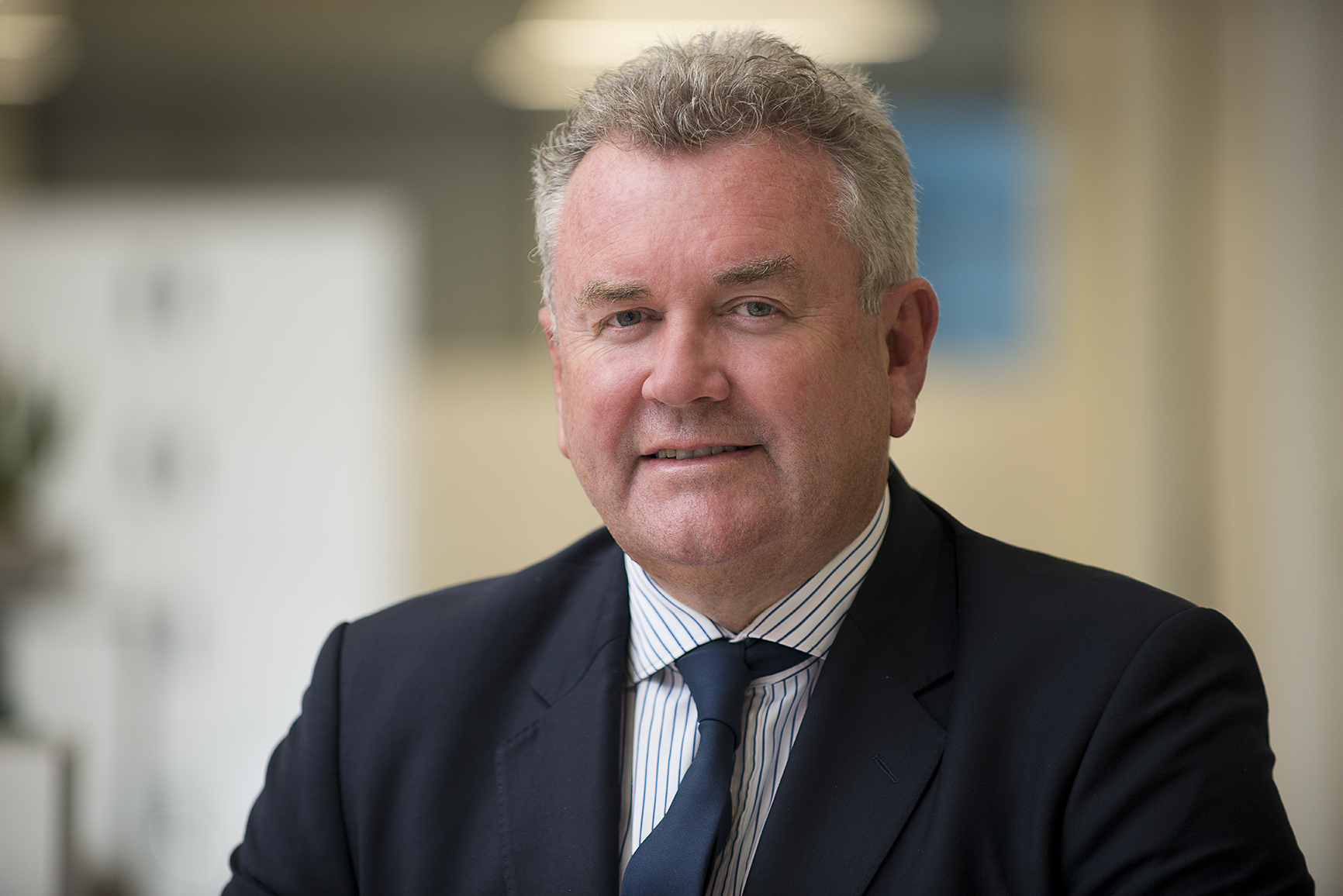 Asset & wealth management firm AssetCo has announced the completion of the acquisition of a 30% equity interest in Parmenion, a discretionary investment manager and advisory platform for the wealth and financial planning sector.
AssetCo announced that it had reached an agreement to purchase the interest on July 1 this year. The agreed consideration was up to £27.8 million, of which £20.6m was to be paid on completion and up to £3.6m in each of March 2022 and March 2023, depending upon the performance of Parmenion.
The acquisition of the interest was conditional on approval by the Financial Conduct Authority (FCA) to the change in controller, which has now been received.
On October 1, the company completed the acquisition and paid Preservation Capital Partners Limited (Preservation Capital Partners) £20.6m. In addition to the consideration, the company paid a further £1.3m to reflect their pro-rata share of the costs incurred by Preservation in the acquisition of Parmenion, together with interest costs on the initial consideration from 1 July 2021.
Since the acquisition was announced, Platforum, a research consultancy, has published its latest quarterly analysis of investment platforms in the UK. Based on ten criteria, assessed by financial advisers, Parmenion ranked number one for platforms with Assets under Administration of less than £20 billion, and second out of all platforms.
Parmenion's proprietary technology and strong customer service has consistently seen it rated by Platforum as number one or two of all platforms each quarter since 2016.
Campbell Fleming, CEO of AssetCo, commented: "Parmenion is at the forefront of the digital transformation taking place within the asset and wealth management industry. Its award-winning IT infrastructure and client-focused philosophy have established it as a market-leading platform. Parmenion has the client support, people and skillsets to grow and to continue to deliver for advisers and customers.
"The acquisition of a 30% equity interest in Parmenion is part of our overall strategy to develop an agile asset and wealth management company that meets the needs of investors in the 21st century. We are looking forward to working with Preservation Capital Partners and the Parmenion team in continuing to build the business and delivering value to investors and AssetCo shareholders."