Barclays beats forecasts with £1.1bn pre-tax profits
---

---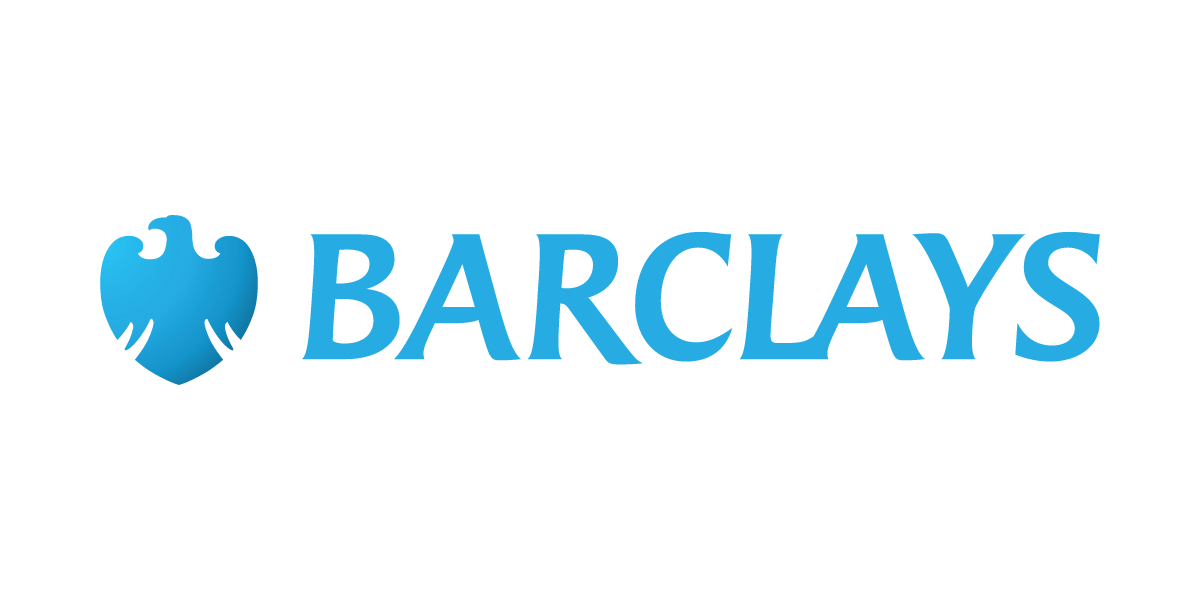 Barclays has beaten profit forecasts with its third quarter pre-tax profits reaching £1.1 billion after taking a smaller hit from the coronavirus crisis than the City had expected.
The £1.1bn profit is more than double the £507 million forecast by analysts and significantly higher than the £246m it posted in 2019 when it was impacted by charges to cover the cost of the PPI scandal.
Profits in the third quarter of this year increased after Barclays allocated £608m to cover bad COVID-19 loans. Analysts had expected the bank to suffer a £1bn hit.
Barclays is the first of the UK's big high street banks to release its third quarter results.
Its shares rose 3.2%, or 3¼p, to 107½p as the London market opened this morning.
Due to COVID-19, markets have been turbulent and this heightened activity boosted Barclays' investment bank during the quarter. Revenues from its fixed income, currencies and commodities unit soared to £1bn from £816m a year earlier, and in the equities business they rose to £691m from £494m.
The bank's British retail banking division and its consumer, cards and payments business, which is part of its international division, returned to profit during Q3. Barclays UK saw a £196m pre-tax profit as economic activity improved and impairments dropped. This compared to a £127m loss in the second quarter and a £687m loss a year earlier.
Barclays revealed that it was studying costs sayings and said it "will be evaluating actions to reduce structural costs".
Jes Staley, chief executive officer, revealed that the bank had provided over 640,000 payment holidays globally. He said this was in addition to some £100m of income foregone in the form of waived overdraft interest and banking charges for its UK customers and business banking clients.
He said: "In this historically challenging year for our customers and clients we have continued to provide huge support to help people through the social and economic impact of the COVID-19 pandemic. This remains a priority, alongside maintaining the financial integrity of the firm and keeping our colleagues safe."