Barclays pre-tax profits reach £6.2bn
---

---
Barclays has posted pre-tax profits of £6.2 billion in its 2019 full-year results, marking an increase of 9%.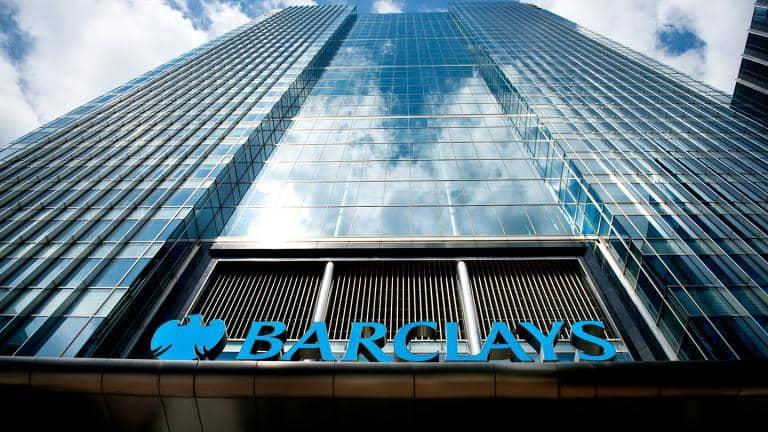 The results also revealed that group return on tangible equity improved to 9.0% for the year, in line with its target for 2019.
The profit before tax excludes litigation and conduct.
Barclays' report revealed that disciplined cost management and income growth resulted in a cost: income ratio of 63%, excluding litigation and conduct. The bank also saw positive jaws across all operating businesses.
The bank said this would allow it to continue investment in its service to customers and clients, including future growth opportunities, as well as improving profitability.
In light of the results, Jes Staley, Barclays Group CEO, said: "We continue to believe that it is appropriate to target a return greater than 10%, and we are managing our business to achieve that. However, given the low-interest rate environment, it has become more challenging to achieve that target in 2020. Nonetheless, Barclays is confident of further improving returns meaningfully this year."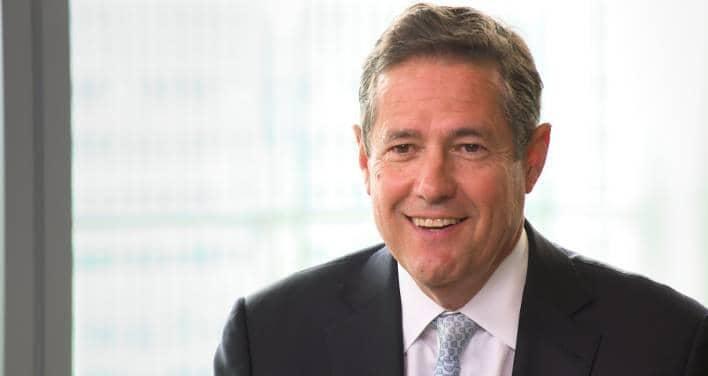 Looking ahead, Mr Staley said the bank would be extending customer reach by utilising its current strengths "our brand, our existing digital proposition, our universal banking model, and leading market positions."
He added: "We will accelerate our digital journey, and continue to play a leading role in capturing innovation and bringing it to life, at scale, for millions of customers and clients. In this way, we will invest for growth in areas that are less capital intensive, further diversifying the Group without limiting our commitment to the businesses we already have."
Mr Staley said that through continued cost discipline, it would create the capacity to make targeted investments across the bank's business.
The results have allowed Barclays to provide a total dividend of 9 pence per share to its shareholders, an increase from 6.5p in 2018 and three times that given in 2017.
Mr Staley concluded: "We expect future earnings to drive increased returns to shareholders, as we anticipate a significant reduction in charges related to litigation and conduct from this year onwards. We intend to pay a progressive ordinary dividend supplemented with additional cash returns to shareholders, including share buybacks, as and when appropriate.
"I look forward to delivering for all of our stakeholders in 2020 and beyond."