James Webb appointed investment manager at Scottish Investment Trust
---

---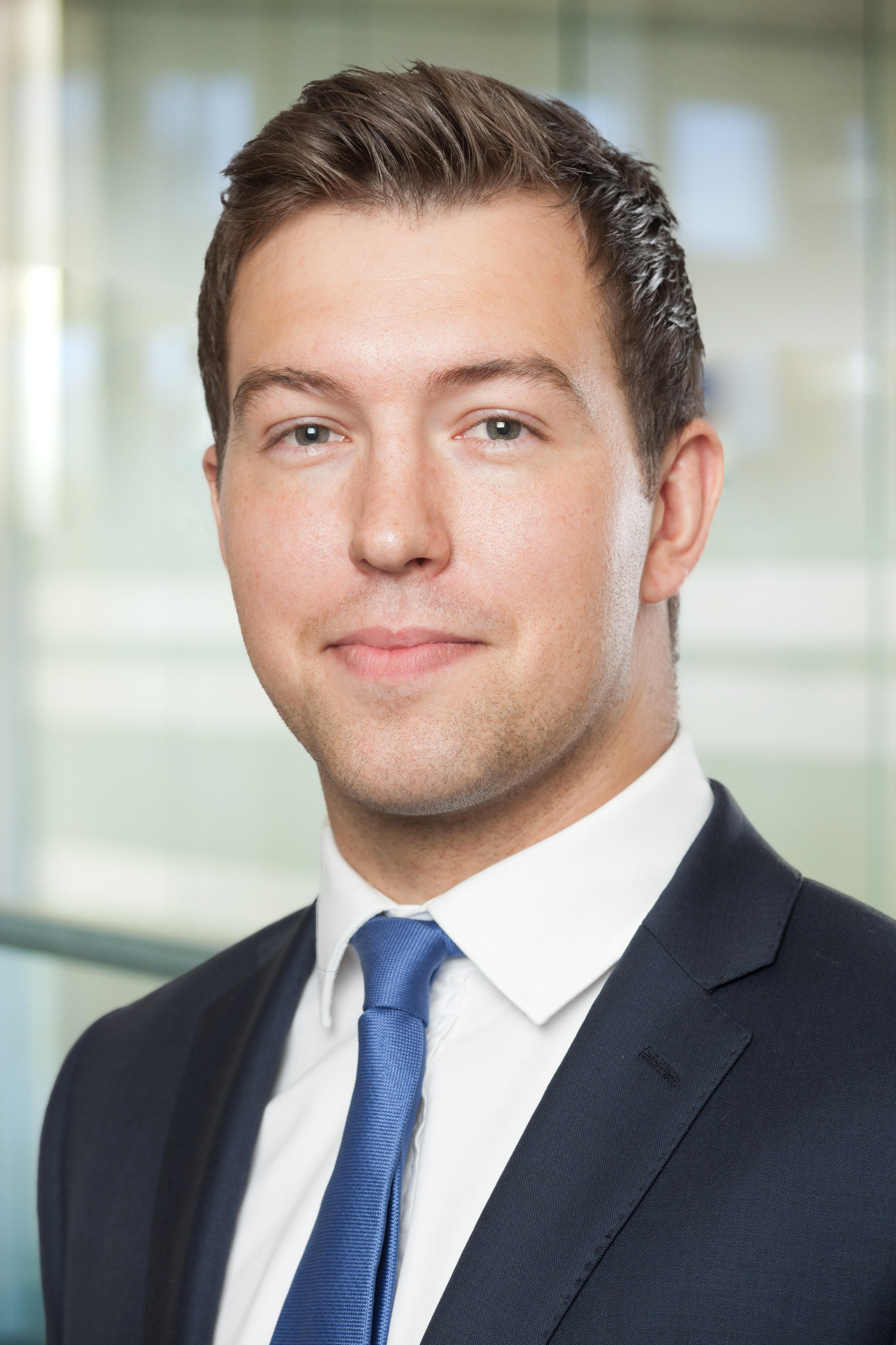 The Scottish Investment Trust has appointed James Webb as an investment manager on the high conviction, global contrarian investment team.
Joining from Ninety-One plc, Mr Webb will be a key part of the close-knit, six-strong investment management team, bolstering the robust analytical and research offering that drives the Trust's long-term investment outlook. He is also a great believer in the contrarian ethos which underpins The Scottish's approach seeking out unfashionable and underappreciated stocks that are ripe for improvement.
Prior to Ninety-One, Mr Webb worked with research and consulting house Wood Mackenzie in both Edinburgh and London delivering projects across Europe, Africa and the Middle East.
Commenting on the announcement, Alasdair McKinnon, manager of The Scottish, said: "I'm delighted to welcome James to the team. His experience and expertise will further enhance our global contrarian investment approach. The world post-COVID-19 will be a hunting ground for contrarian investments and James will be a valuable resource in unearthing these gems."
James Webb said: "The Scottish seeks out investments that others might overlook and undervalue. The company's culture, ethos and contrarian investment process were a huge draw and I look forward to working with the team."
Mr Webb is relocating to Edinburgh to take up the position and will report to Alasdair McKinnon.