No bonuses for Standard Life staff unless they are 'star performers'
---

---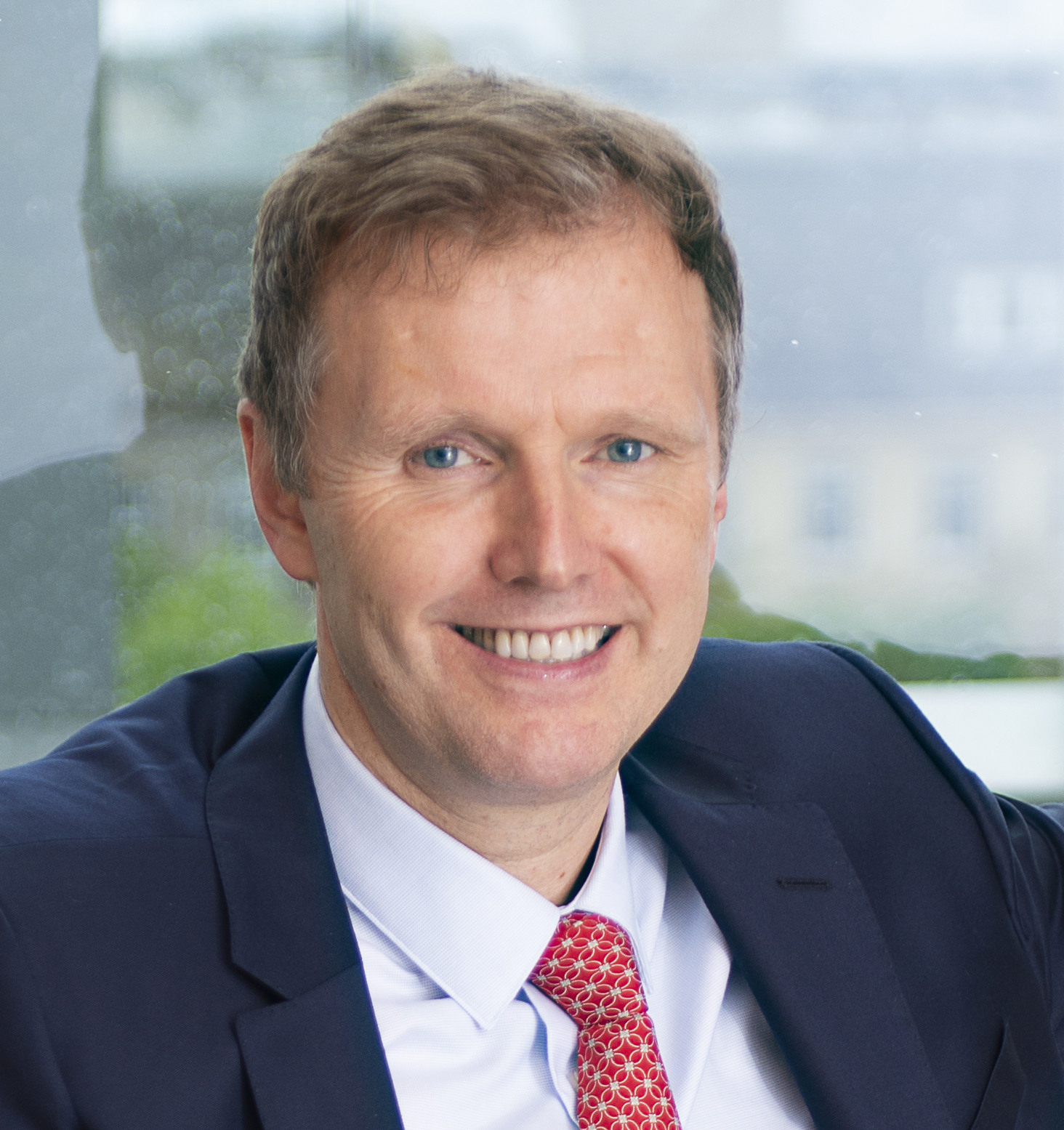 Stephen Bird, the CEO of Standard Life Aberdeen, has informed staff that they should not expect bonuses or a pay rise unless they are "star performers".
Mr Bird has reportedly told staff that the bonus pool this year would be smaller as he attempts to cut costs and focus on rewarding the most successful employees.
The Times reported that Mr Bird told workers that bonuses would only be paid this year for 'extraordinary achievements'.
He said: "That means we don't just spread it out like peanut butter across the whole company because it then doesn't send a message.
"It has to send a message that we recognise excellence. Unfortunately, that means that not everybody will get a bonus but that's what a performance culture is."
The new remuneration system will apply to staff at all levels of seniority at the firm, which employs nearly 5,000 people across the UK.
Mr Bird's own pay will be set in line with Standard Life Aberdeen's company executive pay policy which is subject to a shareholder vote.
Mr Bird is seeking to reboot the firm. He told employees that the drive for efficiency "should give you confidence that the leaders of the company are taking the right decisions, which secures your future".
A spokesman for Standard Life Aberdeen, said: "We recognise that many people are suffering int his challenging time and it's vital that we get the balance right between our employees, investors, communities and our need to invest int he business for our clients and our long term success.
"We also have a well-documented ambition to reduce costs in our business."