Nucleus Financial Group's assets under administration increase to over £17bn
---

---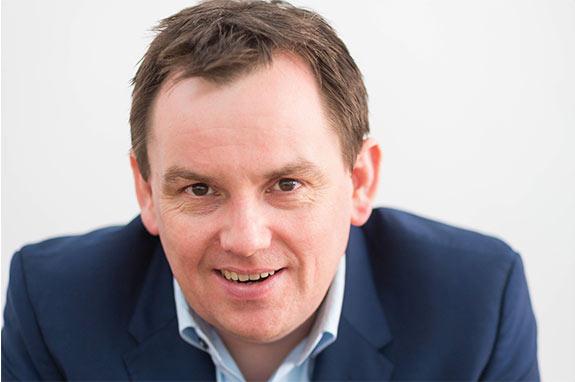 Edinburgh-based financial services company Nucleus Financial Group has increased its assets under administration by 8.1% to £17.4 billion in the three months to 31 December 2020.
By comparison, the FTSE All-Share Index increased 11.9% on the last quarter and fell by 12.5% year-on-year.
Throughout the last quarter of 2020, gross outflows of £492 million were achieved, a 31.9% increase on the previous quarter (Q3 2020: £373m) as sentiment continued to improve.
Outflows from the Nucleus platform in Q4 2020 fell by 17.4% compared to Q4 2019 and were down by 22.8% for the full year 2020 compared to 2019.
Net inflows for Q4 2020 increased by 35.9% against Q4 2019 to £208m and were up 42.0% year-on-year in 2020 despite the COVID-19-induced slowdown in activity over the spring and summer.
Advisers actively using the platform increased by 3.9% in Q4 2020 compared to the previous quarter and new firm momentum continued with the signing of a new enterprise relationship agreement with an adviser network.
At the same time, customer numbers increased by 4.3% year-on-year to over 101,000, and the Company achieved its highest-ever net promoter score.
Nucleus added that continued investment in the platform saw the introduction of new and enhanced products and features, including new model portfolio service Nucleus IMX, which enjoyed a successful soft launch period in Q4 2020 and will be promoted across the wider audience from January 2021.
David Ferguson, Nucleus' founder and CEO, commented: "2020 will be remembered forever. In this company we'll remember it for the encouraging recovery in net flows in the last quarter, for the product improvements (including the launch of our new model portfolio service, Nucleus IMX) and for achieving our highest-ever net promoter score, all against the backdrop of the COVID-19 pandemic which altered all our lives and working patterns.
"It'll also be remembered for the transformational acquisition of the business and assets of OpenWealth as they pertain to Nucleus, which gives us greater operational control and is expected to drive further product and service improvements, all while accelerating our operating margin expansion as we grow AUA."
"Following a great start to the year and given the month-on-month improvement in net inflows since the summer (December alone exceeded all of Q3), our springtime decision to continue investing through the pandemic has allowed us to enter 2021 with great momentum, albeit remaining cognisant of the ongoing uncertainty in the external environment."