Optimism high amongst finance leaders in Scotland, report finds
---

---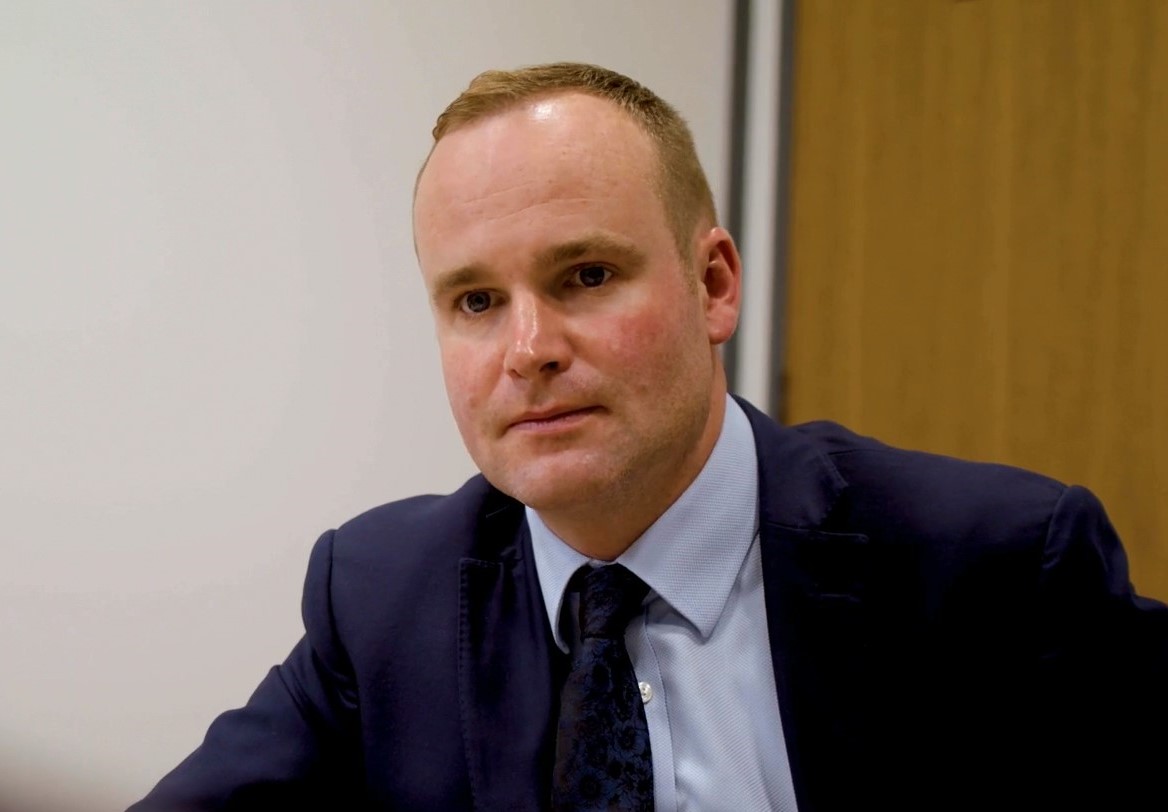 A new report conducted by Edinburgh-based accountancy and finance executive recruitment firm Ceres Resourcing has revealed a sense of optimism amongst finance leaders, both for their respective organisations and for the overall economic outlook for the country.
The Scottish Accountancy & Finance Leaders Survey - Summer 2021, found that 43% of finance leaders were 'positive' or 'significantly positive' about the financial prospects for their organisation over the next 12 months.
Positively, only 2% of respondents were 'not at all optimistic' about the economic outlook for the UK over the next 12 months, with 26% being 'very optimistic' or 'extremely optimistic'.
One of the areas highlighted in the report was the remarkable change in working practices resulting from the pandemic and the expectation that some degree of remote working will continue post-COVID-19. This contrast is reflected in 91% of respondents believing that their organisation will continue to split home/remote working post-COVID-19 compared with 18% of organisations splitting home/remote working pre-COVID-19.
The move towards an ongoing hybrid working model is further highlighted with 69% of finance leaders surveyed, believing that a 2/3 day split between office and home-based working being optimum for their team to operate efficiently.
Andrew Murphy, director, Ceres Resourcing, said: "Although the COVID-19 pandemic has yet to run its course and despite early dire predictions, businesses in many sectors have adjusted promptly and effectively. There is a significant degree of optimism about prospects for business and the broader UK economy, and the majority of Scottish finance leaders are looking to the future with confidence."
He added: "Organisations within most industries that embrace the complexities of new working models and forms of interaction seem set to emerge from the pandemic in a strong position. Enduring changes in working patterns post COVID-19 will inevitably impact employee expectations. Businesses that are flexible in their working practices are likely to be at an advantage in recruiting and retaining high-quality employees."