RBS bosses to share £335m bonus pot as profits continue
---

---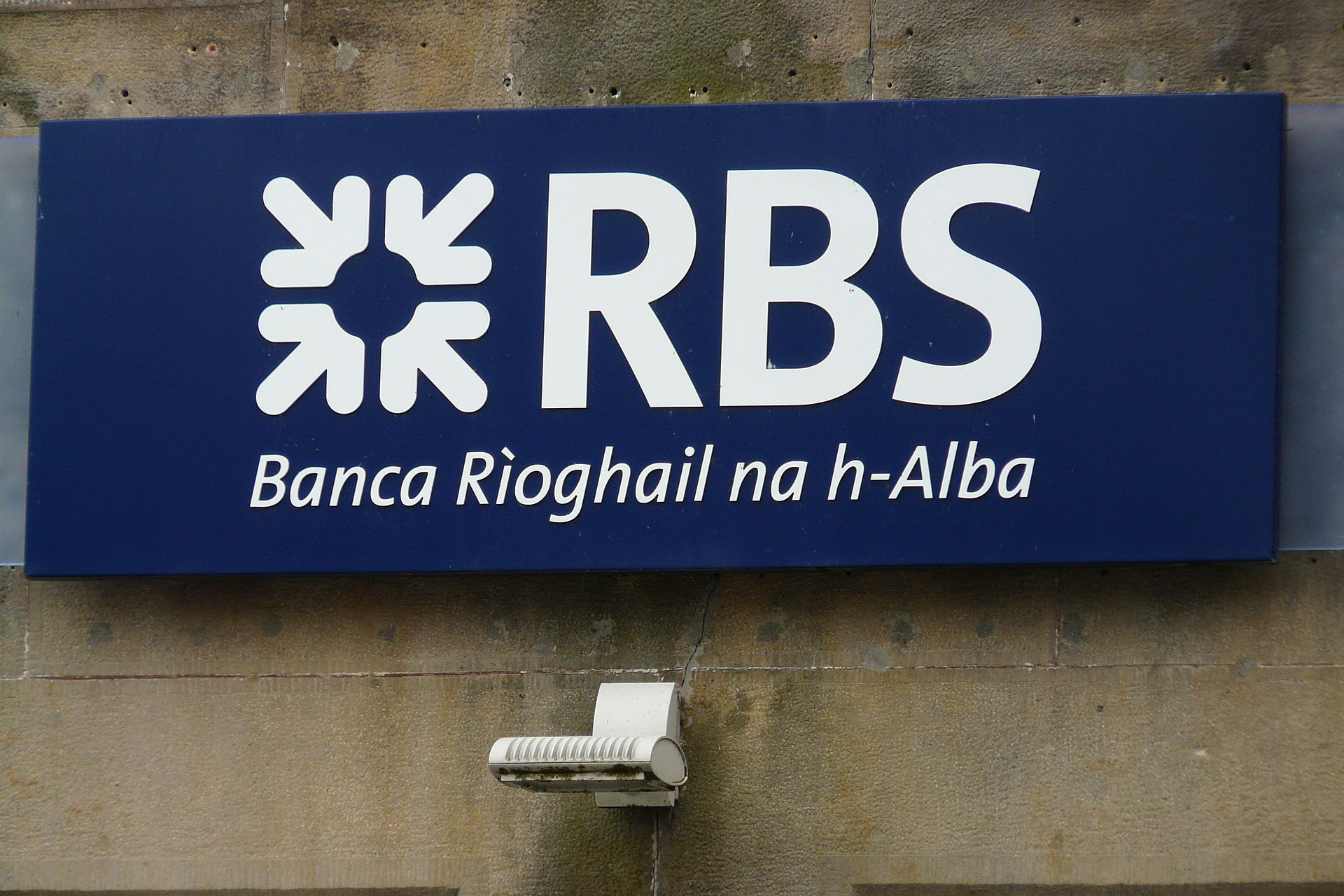 Royal Bank of Scotland is set to this week post its second consecutive annual profits notice and hand out a £335m bonus pot to staff, a decade since its £45 billion government bailout.
According to reports from Sky News ahead of the Edinburgh-based lender's announcement later this week, RBS ended last year around £1.4bn in the black – a figure twice as high as in 2017.
Despite the improved financial performance, RBS's bonus pool will be marginally lower than the £342m awarded last year for 2017, according to insiders.
RBS has been a perennial back-marker on banking sector pay since its bailout, with overall bonuses far lower than the roughly £1.3bn handed out for 2009.
However, while bosses may be in for a bumper payday, there is little prospect of the UK taxpayer seeing any of their rescue cash again, analysts have said, with the still-more-than 60 per cent state-owned RBS's share price remaining half of what it was when ministers ordered a buy-out in 2008.
Despite that, Friday's figures are expected to mean the UK Government will push forward its longstanding plan to sell more of its shares, even at a loss.
Last year, chief executive Ross McEwan also made a state sell-off more likely after bringing to a close the last of the major misconduct settlements hanging over the bank, reaching a $4.9bn agreement with US authorities over alleged misselling of residential mortgage-backed securities.
The bank just last week also gained shareholder approval to buy back up to £1.5bn worth of the Treasury's 62.4 per cent stake.
The move, which aims to speed up its privatisation and deploy excess capital, permits RBS to purchase up to 4.99 per cent of the Government's stake in any one year.