RBS owner NatWest Group sees profits before tax reach £946 million
---

---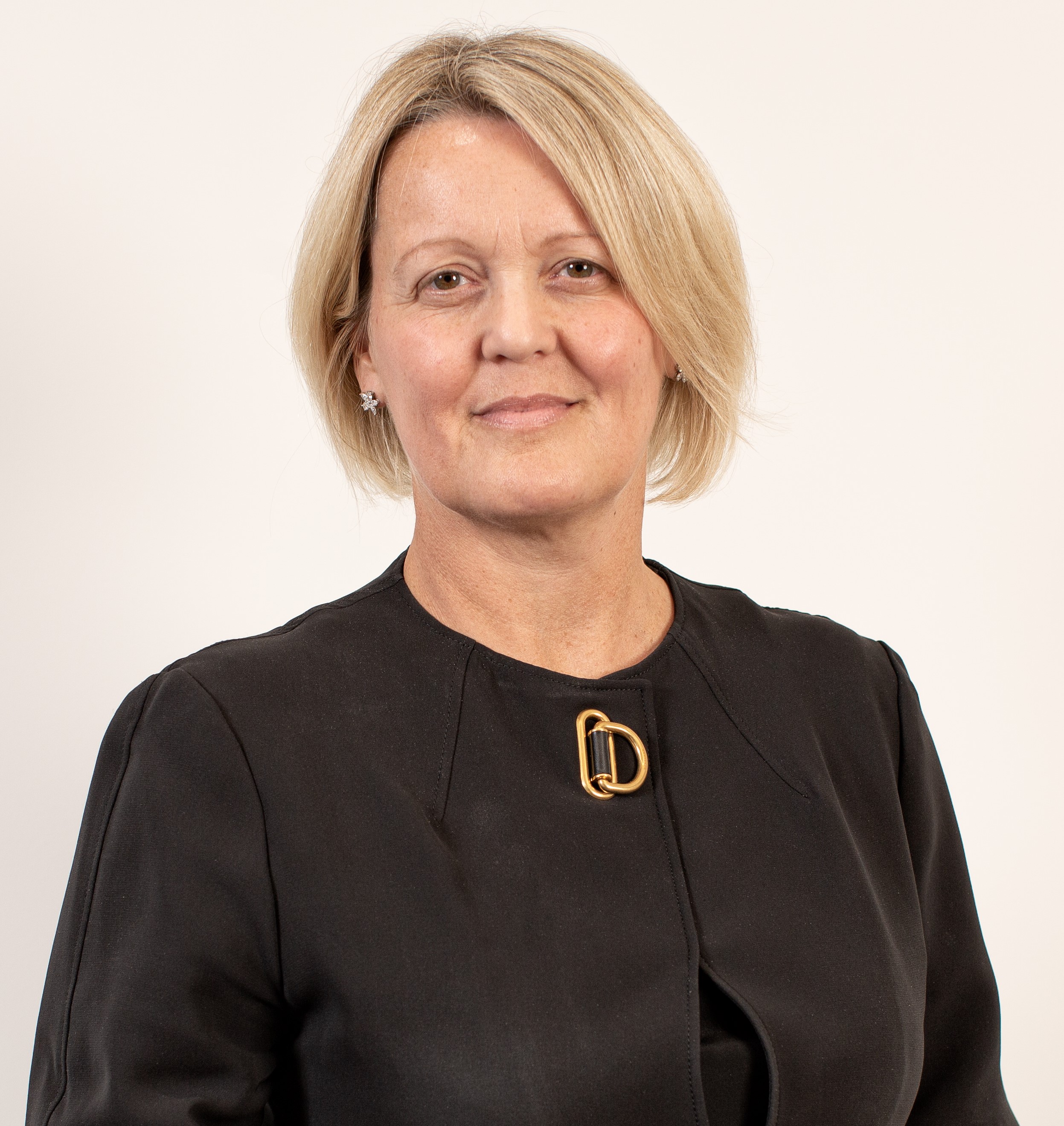 Royal Bank of Scotland owner NatWest Group has posted its results for the first quarter of 2021 revealing an 82% increase in operating profits before tax.
The bank's profits rose to £946 million from £519m in the first quarter of 2020.
NatWest also released £102m of cash allocated for potential bad loans that may not be repaid as a result of the coronavirus pandemic.
Last year, the bank put aside £802m for loan losses and took a huge hit of £3.2m for these provisions over 2020 as a whole.
NatWest also saw £2.2 billion of net lending growth across the quarter and £9.6bj of new mortgage lending across its retail banking arm, up from £8.4bn in the final quarter of 2020.
The bank's costs also dropped by £72m compared to Q1 2020.
NatWest is the latest bank to publish its results for the first quarter of this year. Yesterday, Bank of Scotland owner Lloyds Banking Group posted £1.9 billion of pre-tax profits for the first quarter as the group released £459m from its cash reserves which were also allocated for bad COVID-19 loans.
NatWest Group's chief executive, Alison Rose, said that the bank's profit in the first quarter of this year is a result of a good operating performance in its core franchises as well as modest impairment releases that reflect the better than expected performance of its loan book across the first three months of the year.
She said: "We continue to make progress against our strategic targets; growing in key areas, simplifying the bank and accelerating our digital transformation to meet the rapidly evolving needs of our customers. We are also pleased that we were able to use some of our excess capital to buy back shares from the UK Government.
"Defaults remain low as a result of the UK Government support schemes and there are reasons for optimism with the vaccine programmes progressing at pace and restrictions being eased. However, there is continuing uncertainty for our economy and for many of our customers as a result of COVID-19. Our capital strength and well-diversified balance sheet means NatWest Group is well positioned to help people, families and businesses to rebuild and thrive.
"We are building a relationship bank for a digital world. A bank that champions potential and plays a positive role in society in order to build long-term value and drive sustainable returns for our shareholders."