Scottish businesses 'hampered' by stop-start lockdown restrictions, says SCC
---

---
Businesses across Scotland are being continuously hampered by the stop-start implementation of more lockdown restrictions, according to the Scottish Chambers of Commerce (SCC).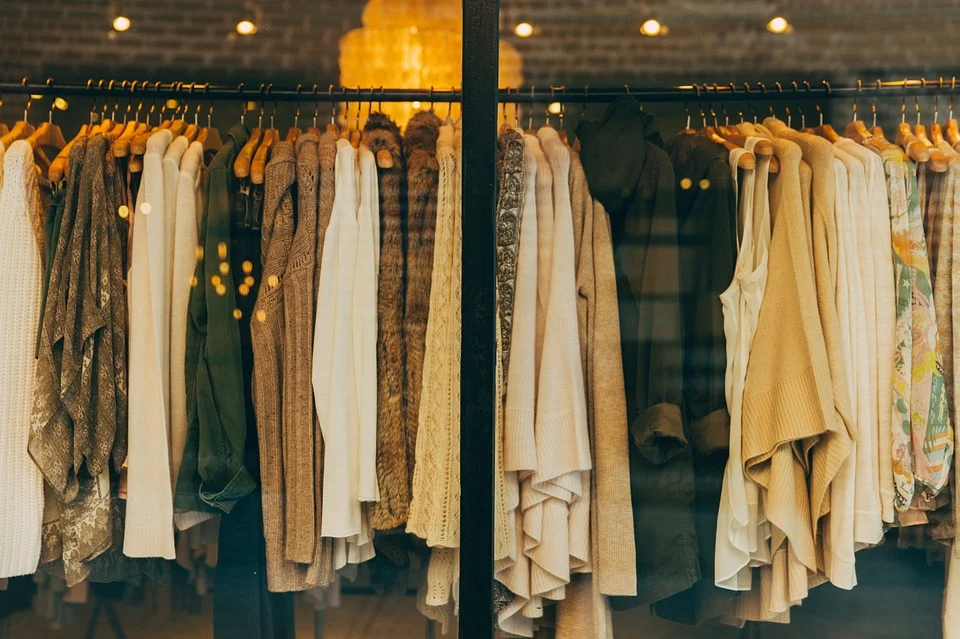 Responding to the outcomes of the sixth review of the COVID-19 Strategic Framework which saw tougher restrictions come into force for Aberdeen, Aberdeenshire and East Lothian, Dr Liz Cameron, chief executive of the SCC, has said that Scottish firms are now facing "the worst possible situation" as a result of the COVID-19 restrictions.
The three council areas will all move from level two to level three of the five-tiered system. Dr Cameron said: "Together with the continued travel ban effectively cutting off the majority of Scotland, is not the news we were hoping for."
"For hospitality businesses across Scotland, the decision will be devastating at what would have been a time of hope and opportunity for vital trading in the lead up to the festive period."
Compensation has not been enough to keep businesses' doors open, she added.
Dr Cameron said: "The Scottish Government needs to substantially increase the level of financial compensation for the increasing loss of trade for businesses and our employees. This is needed even more urgently than before and paid out now. The longer this continues the more jobs are potentially placed at risk.
"The government needs to pull out all the stops to ensure businesses can come through this crisis - behind every job loss or business closure are real people and families.
"Scottish Government must pro-actively take steps to re-open the economy and urgently publish clear timetables for the re-opening of vital sectors such as live events. It is becoming increasingly difficult for business owners and our employees, who have worked so hard through this pandemic, to see the 'end destination' which will place our communities on the road to recovery."
Russell Borthwick, chief executive of Aberdeen & Grampian Chamber of Commerce, commented: "It's businesses, the economy and the jobs they support that will pay the price for this. And although support schemes remain in place for now, they do not begin to cover the costs of businesses forced to mothball or remain open with limited custom.
"Christmas is now cancelled for large parts of our business community. We are already hearing that after Friday many bars and restaurants plan to remain closed until at least February or longer. Some might never re open at all. And retailers in our city centre and towns had been planning for far from normal but passable Christmas shopping numbers but now find around half of their catchments cut off as people cannot travel between Aberdeen and Aberdeenshire.''
"Given that the economic and social ecosystem of this region does not recognise local authority boundaries, this makes little sense.''