Scottish SMEs fall behind rest of UK in R&D tax relief claims
---

---
Scottish SMEs have fallen behind the rest of the UK in R&D tax relief claims, according to funding consultancy firm Leyton.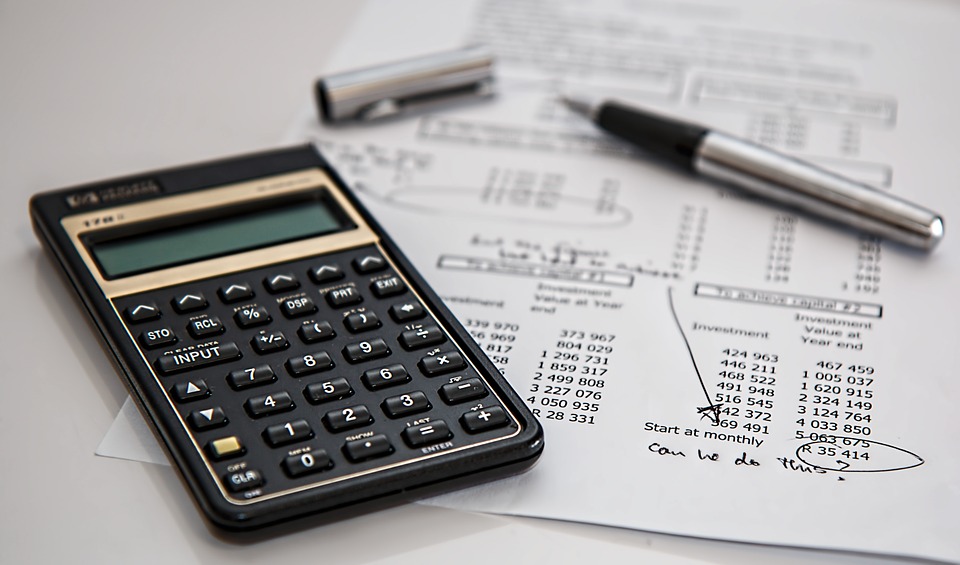 Leyton's review of HMRC figures found that Scottish businesses received over £75,782 on average for their 2017/18 accounts. However, only 3,035 Scottish businesses made claims, compared to 12,365 in London, and 9,380 in the South East.
So far for 2018/19 the average claim value stands at £80,341 with 14 months left to apply. Similar disparity can be observed in the volume of claims made; Scotland has seen only 2,920 claims compared to 11,820 in London for that time period.
With the financial support drying up for many sectors, it is evident that companies are turning to well-established and reliable schemes to bolster their cash flow. HMRC figures for businesses claiming back tax for their 2017/18 accounts show an increase in claims by 13% to £4.9bn by UK businesses. With 14 months still left to apply for 2018/19, £230m has already been claimed by Scottish businesses.
The figures also show that the number of SMEs within the UK claiming increased by 19% to 54,005 for the year 2017/18 and there were 15,750 first time applicants for R&D credits in total of which 13,935 were SMEs.
Whilst the data does not attribute a cause to the increase in claims, coronavirus and Brexit may have encouraged companies to utilise any scheme available to them to generate or reinvest cash back into their businesses.
William Garvey, managing partner, Leyton UK, said: "It is great that more Scottish companies are utilizing the R&D tax relief and we would urge others to look into the scheme. This year has been unprecedented and will cause long-term damage to our economy but schemes like this can be a lifeboat for SMEs.
"There is still a clear disparity across the UK regions in the number of companies applying and it is crucial that these areas look at the options available. Loss-making businesses can claim the relief and it can be done retrospectively for two financial years prior, so it really is a worthwhile and well-established scheme."