Sionic appoints former KPMG director Scott Lee as partner in its wealth management & private banking practice
---

---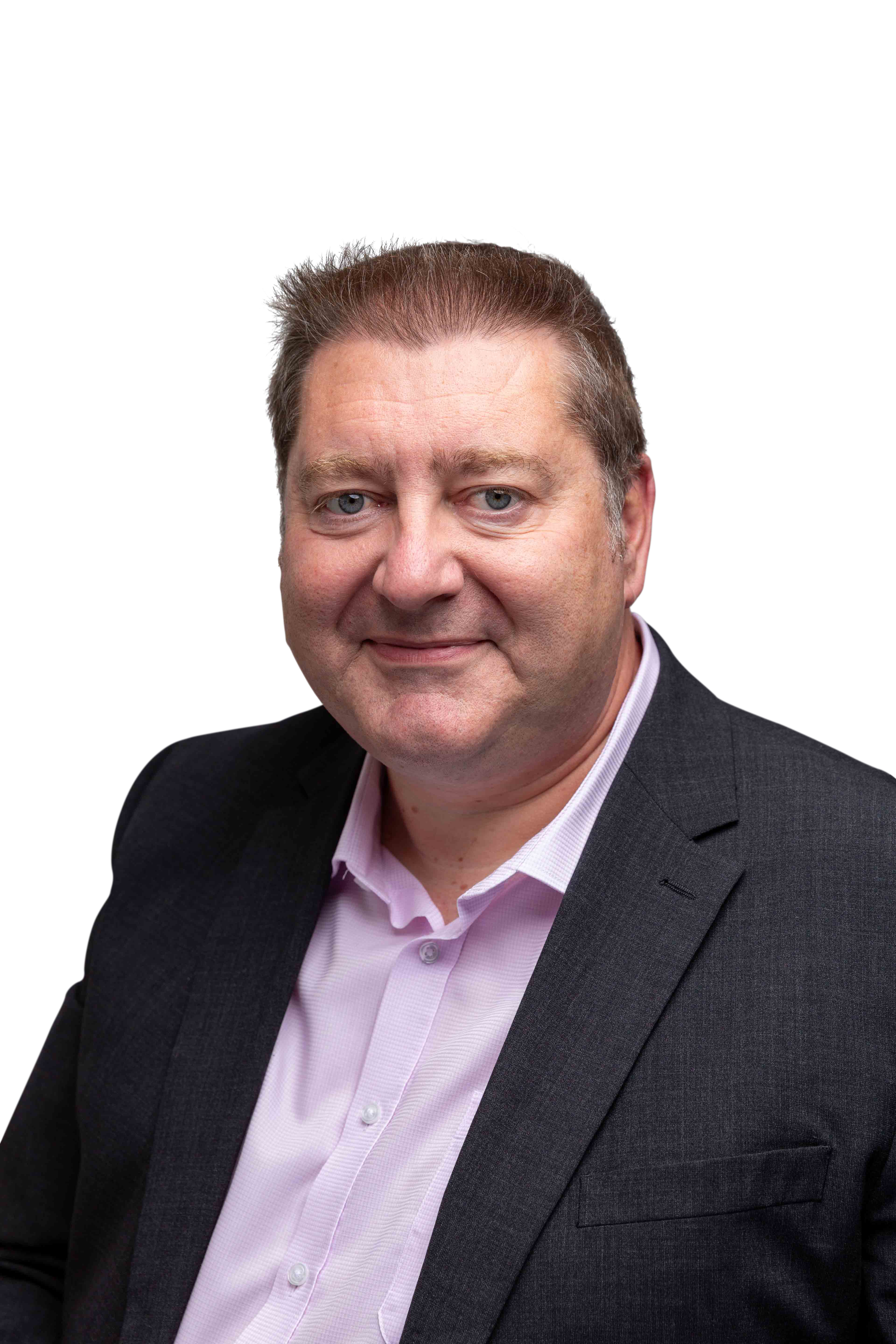 Global financial services consulting firm Sionic has appointed Scott Lee as a partner in the firm's Wealth Management & Private Banking Practice
Mr Lee joins Sionic from his former role as investment management director in the Wealth & Asset Management Practice at KPMG. Based in Scotland, Mr Lee holds an MBA from the University of Strathclyde and is an Associate of the Chartered Institute of Bankers in Scotland (ACIBS).
Mr Lee is one of the industry's most highly regarded figures, with extensive global experience working across Europe, Asia and North America with wealth, life and pensions, asset management, and asset servicing clients, including traditional and alternative asset classes. He has held senior roles at CitiGroup, Genpact, Aviva and Aegon Asset Management, following earlier roles with CSTIM, CMG Admiral and the TSB Group. Scott is also a successful business leader: in 2003, he founded the specialist wealth and asset management consulting firm Assiso, which he then led for nine years.
He specialises in wealth platform technology, digital transformation, service efficiency and business resilience and is a recognised expert in delivering transformation, change and benefits realisation. He has a track record of successfully leading and delivering business growth and efficiency, launching new and innovative products, transforming businesses through technology and operational design, and developing high performing teams. He is also well-known industry figure and an active participant in the TISA Strategy Group.
Scott Lee said: "I am tremendously excited to be joining Sionic's award-winning Wealth Management & Private Banking practice at this time of rapid growth. The depth of expertise, experience and existing client base combined with a truly open and progressive group of like-minded consultants drew me to Sionic. I just can't wait to get started and be part of our expansion. It's very much the right organisation, and the right team at the right time for me!"
Gilly Green, Sionic managing partner, added: "The wealth industry is developing rapidly, particularly in terms of platform technology and digital transformation. These bring complex challenges for business adoption - what clients need most is wisdom and experience they can trust, alongside technical expertise. Scott is a superb professional who blends a strategic mindset with the global experience that will enable our highly able team to grow further, faster – and well. I am truly delighted to welcome him to the team."