SRC: Scottish Budget must stimulate a sustainable retail recovery
---

---
The Scottish Retail Consortium (SRC) has published its recommendations for the Scottish Government's 2022-2023 Budget calling for action to stimulate consumer spending, protect vulnerable consumers, and support hard-pressed businesses.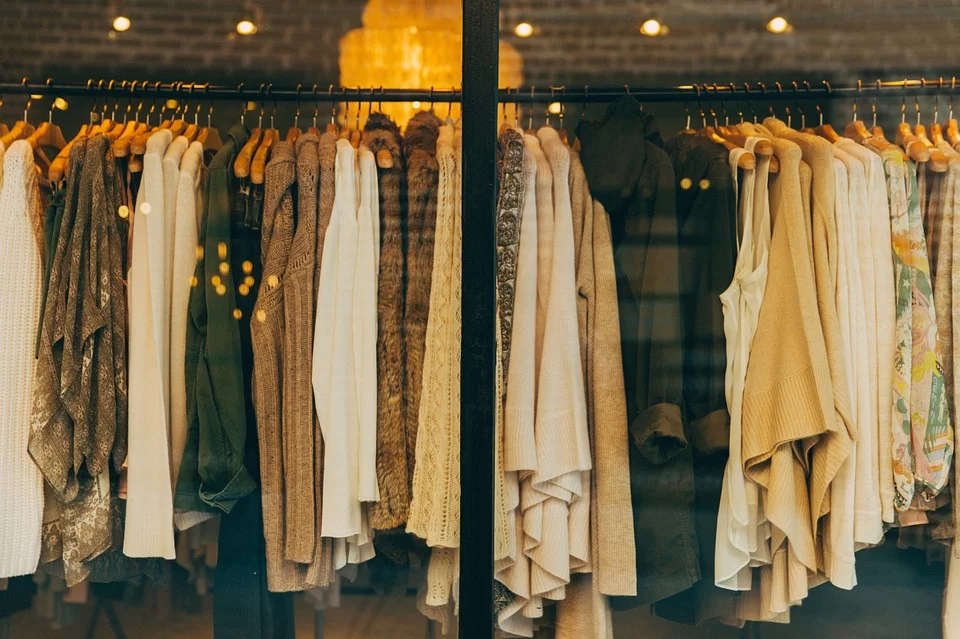 The SRC has called for action to stimulate consumer spending and entice people back to city centres, while also urging there to be no increase in income tax rates for low and modest earners.
The consortium has also suggested that the Scottish Government introduce a modest further discount to business rates in 2022-2023.
It has also urged for early progress towards restoring the level playing field with England on the rates supplement applied to larger commercial premises while also calling for a pause on introducing workplace parking levies and rejection of a ban on shops from trading on New Year's Day.
The SRC has also asked for clarity over the proposed new company reporting obligations outlined in the recent accord with the Green Party
SRC submitted its six-page Budget paper entitled 'Stimulating A Sustainable Retail Recovery' late last week to finance srcretary Kate Forbes MSP, who is expected to publish the devolved administration's tax and spending plans later this year.
David Lonsdale, director of the SRC, said: "The last two Scottish Budgets have helped protect hundreds of shops and thousands of retail workers during the covid pandemic. Whilst we desperately hope we are now past the worst of the virus, the retail industry has been battered and bruised by the consequences. Shops have missed out on £4.5 billion in retail sales during the pandemic and spent tens of millions to keep colleagues and customers safe.
"As a result, much of the industry is in a fragile condition – but one which with the right support can help to drive a sustainable economic recovery. To do that, the finance secretary should protect less affluent consumers from tax rate increases, provide a modest discount to business rates for retailers, and look to pep up consumer spending.
"Swathes of Scotland's retail industry are in a parlous state. A sixth of shop units are vacant, footfall is a fifth down on pre-pandemic trading, and sales have yet to climb back to pre-pandemic levels. That indicates the pressure on the industry, but also an opportunity. If we can encourage consumers back to normal spending patterns that will kick-start a recovery for shops, eateries, and suppliers. The last few years have seen the Scottish Budget promote growth and support business – it's vital that continues this year."