Standard Life Investments Property Income Trust Limited posts NAV total return of 10.2%
---

---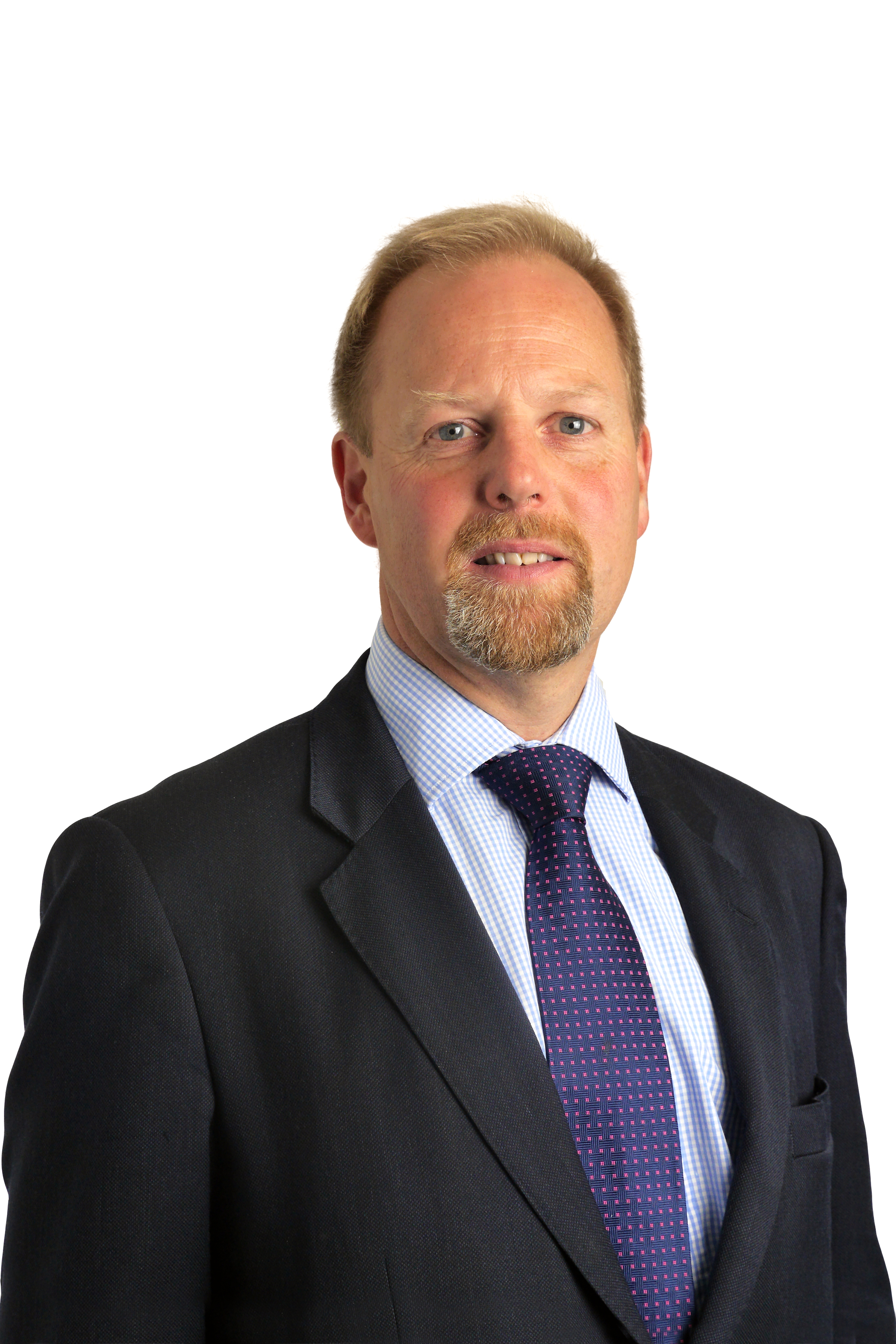 Standard Life Investments Property Income Trust, a fund managed by Aberdeen Standard Investments (ASI), has posted NAV total return of 10.2.% in the six months to 30 June 2021.
This is compared to 9.0% in the first half of 2020.
Over the longer term, the company has continued to outperform its peer group returning 159.2% over ten years compared to the AIC Property Direct – UK Commercial sector total return of 56.6% and open-ended property funds total return of 38.5%.
The fund has also announced a portfolio total return of 7.9% (H1 2020: -5.6%) compared to MSCI benchmark of 5.7% (H1 2019: -3.8%) for the six month period as capital values rose.
The company's share price total return came in at 20.2% (H1 2020: -30.9%) as the share price discount reduced from 26.8% to 20.6%. Over the longer term the Company has outperformed its peer group returning 94.4% over ten years compared to the AIC Property Direct – UK Commercial sector total return of 33.6%.
The trust has announced dividends of 1.9875 pence per share, compared to the 2.38p announced for the first half of 2020. This includes a top-up dividend for 2020 of 0.381p and reflects a 25% increase in the level of dividends announced since the second half of 2020.
James Clifton-Brown, chair, Standard Life Investments Property Income, said: "Whilst returns in 2020 were impacted by COVID-19, the Company's portfolio has consistently outperformed the MSCI index over 1,3, 5, and 10 years establishing a strong long term track record. An NAV total return of 40.0% over five years to end of June 2021 compares to the peer group total return of 16.4%. Open ended property funds returned 9.3% over the same period.
"The Covid-19 pandemic has led to an acceleration of change, emphasising trends that were already evident. Much of this change is likely to be permanent, for example heightened levels of online shopping (benefitting logistics in particular), whilst others will change again – for example home working will form part of a hybrid model, but is unlikely to remain the norm for most people.
"The UK Commercial real estate market, underpinned as it is by the UK economy, is starting to show signs of recovery, albeit with polarisation evident across sectors, but there is one significant force that is influencing returns within sectors, and that is Environmental, Social and Governance (ESG). In previous recessions ESG has declined in importance, but not so this time. It has become a real driver of behaviours and therefore of returns, and we expect to see increasing bifurcation of returns for assets that meet ESG standards and those that do not."
Jason Baggaley, fund manager, Standard Life Investments Property Income Trust Limited, added: "It is easy to feel quite positive currently, with the economy growing, tenant activity improving, and the portfolio performing well. The level of change we are experiencing suits an actively managed fund, and we believe the repositioning of the portfolio and renewed focus on ESG will drive continued out-performance.
"However, caution is required. Autumn and winter are likely to see a resurgence in Covid, and if that comes in the form of another variant where vaccines are less effective, then that will have a negative impact. We are also keeping a close watch on inflationary pressures, especially in building supplies and labour.
"We will continue to manage the portfolio with caution, trying to adapt to change, and meeting occupier needs so that we can continue to generate a sustainable rental income to pay an attractive dividend."