The most read Scottish Financial News stories of 2020
---

---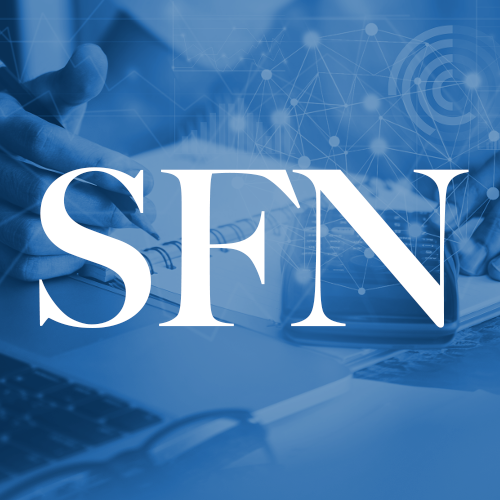 As 2020 comes to an end, Scottish Financial News runs through the top ten most read stories of the year.
At number ten, is BDO's pay cuts and furlough.
In April, BDO announced cuts to partners remuneration and the furlough of staff with the firm decreasing partner pay by a fifth amid the coronavirus pandemic.
In ninth place, is the Easedale family's £20 million Watt Brothers' restoration plan.
The landmark former Watt Brothers department store in Glasgow was purchased by Sandy and James Easdale in a rejuvenation plan expected to cost more than £20m.
Coming in at number eight, the appointments to the Scottish National Investment Bank.
In November, eight non-executive directors were appointed to the board of the Scottish National Investment Bank (SNIB) ahead of its launch in the final quarter of 2020.
In seventh place, is The Sunday Times' Rich List for Scotland.
The Sunday Times published its Rich List 2019 revealing that Scotland's richest residents are worth £35 billion.
At number six, is the local boost provided by Cumbernauld's new retail park.
Cumbernauld's local economy is enjoying a significant economic boost from the completion of a £20m retail development by Glasgow-based property development company London & Scottish Investments.
In fifth place, is Campbell Dallas' and Scott Moncreiff rebrand to Azets.
In September Scottish accountancy firms Campbell Dallas and Scott Moncrieff announced plans to rebrand as Azets, the largest brand within Cogital Group, the fast-growing global accounting, advisory and business services group.
At number four, is HMRC's move to Edinburgh
In July 2019, HM Revenue and Customs announced it would be the largest department based at the flagship UK Government Hub in Edinburgh, now dubbed "Queen Elizabeth House", when the first teams start to move in from April 2020.
In third place, is Scotland's basic income trial.
In June, an expert panel commissioned First Minister Nicola Sturgeon recommended that Scots of working age are paid £11,000 a year as part of a new £186m experiment in adopting a universal basic income.
In second place, is Grant Thornton's redundancy announcements.
Also in June, Grant Thornton announced it would be making a series of redundancies, making it the first large UK accountancy firm to issue job cuts during the coronavirus pandemic.
Coming in top at number one, CA Today's top 30 Scottish accountancy firms.
In November, CA Today magazine noted that the 'big four' accountants continue to lead in Scotland by fee earners and that Deloitte has regained the top spot after falling behind EY last year.
PwC also rse to number two, while KPMG slipped to fourth place and Johnston Carmichael remained steady at number five.